IoT Deals and Partnerships: Verizon, Soracom, Semtech and More
IoT Deals and Partnerships: Verizon, Soracom, Semtech and More
All the latest deals and partnerships from the world of IoT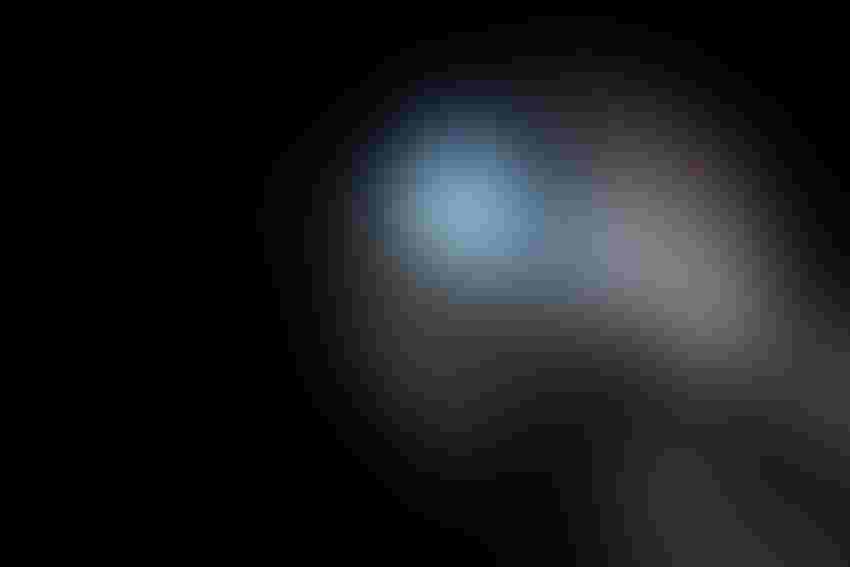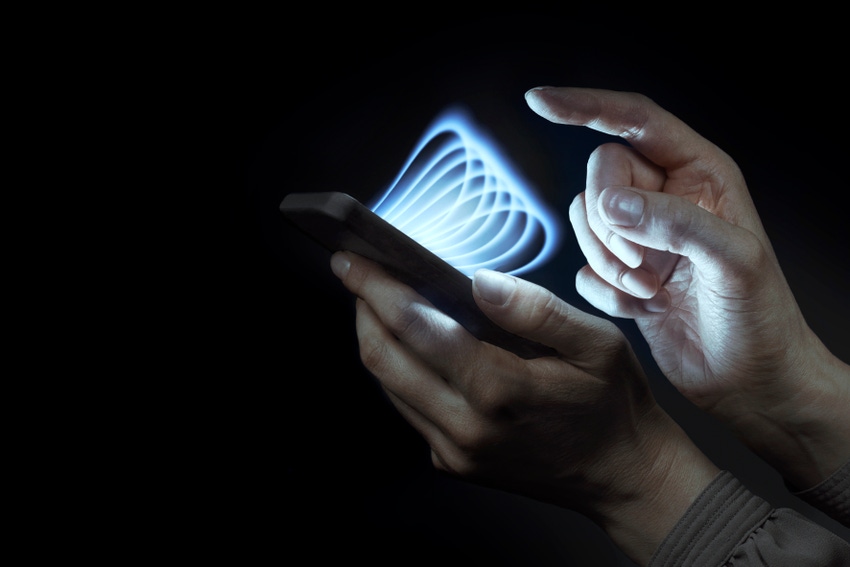 From Verizon Business teaming with Telenor IoT to boost international IoT connectivity, to Soracom's IoT network alongside Skylo, plus Semtech's collaboration with UnaBiz and more,  here are some of the latest deals and partnerships from the world of IoT.
Soracom, Skylo Team to Deliver IoT Network 
Soracom and Skylo Technologies are partnering to deliver a cloud-native, non-terrestrial network (NTN), which the pair said represents the "next generation of IoT connectivity."
"Soracom is committed to a cloud-native future where anything can connect to the cloud from anywhere, without compromising availability, affordability, or capability," said Kenta Yasukawa, Soracom's CTO. "Combining breakthrough NTN NB-IoT network, we can enable customers to add satellite coverage to their existing hardware with minimal data overhead for hyper scaler cloud integrations."
Skylo's satellite NTN allows devices designed for terrestrial networks to connect to the network via existing satellites.
"We are thrilled to announce our partnership with Soracom, as its expertise aligns with our mission to connect the unconnected," said Andrew Nuttall, Skylo's CTO. "Together, we are empowering businesses and industries to unlock the full potential of IoT, regardless of their location or infrastructure constraints, enabling real-time data access, monitoring and control in areas not currently served by cellular connectivity."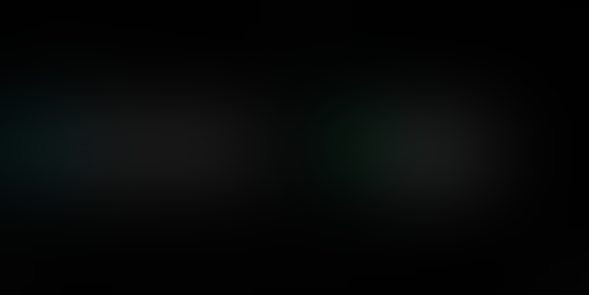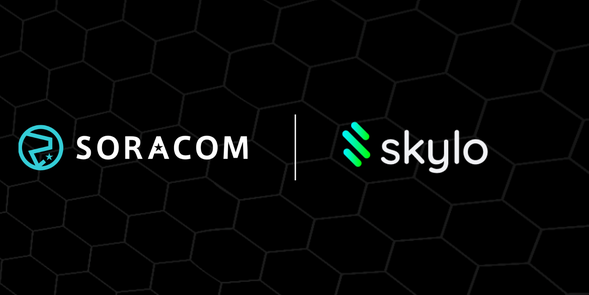 Semtech, UnaBiz Collaborate to Integrate Sigfox 0G on LoRa Platforms
Semtech and Unabiz are collaborating to develop solutions that combine LoRaWAN and Sigfox 0G technologies, providing global coverage for a wider range of IoT use cases, such as asset tracking and geolocation for supply chain and logistics.  
The combined networks' expanded coverage is said by the companies to "enhance the options and opportunities for developers to create world-class solutions."
"With this collaboration, we are bringing together the LoRaWAN and Sigfox ecosystems to expand Semtech's LoRa platform to an even larger footprint of LPWAN networks across the globe," said Tom Mueller, executive vice president of the IoT System Products Group at Semtech. "We are creating a cost-effective, single platform for our customers to benefit from the best available network coverage globally and we are enabling LoRa Cloud geolocation across these networks, bringing ultra-low power Wi-Fi and GNSS sniffing for logistics and asset tracking."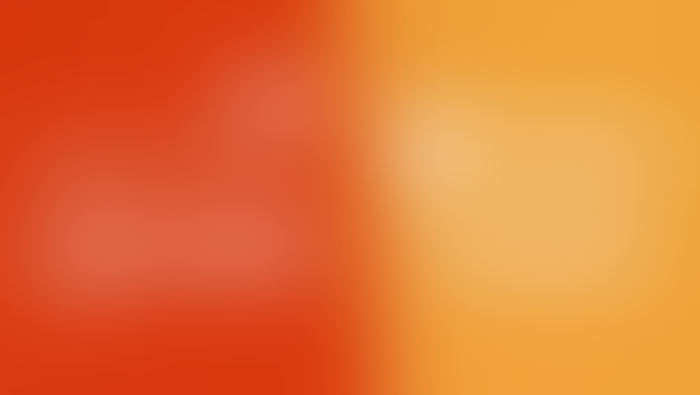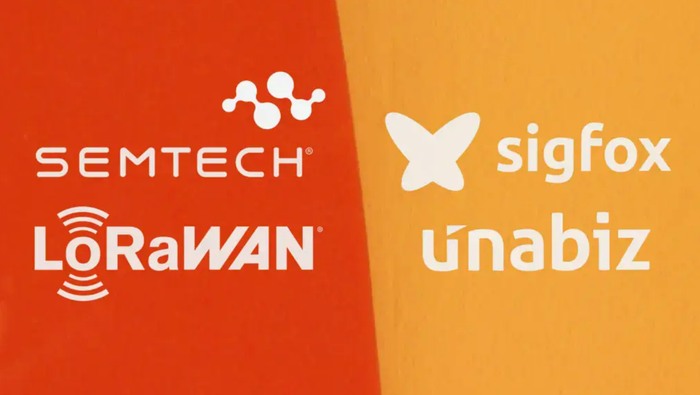 Credit: Semtech
Cynerio, Check Point Partner on Medical Device Security 
Cybersecurity companies Cynerio and Check Point Software Technologies are partnering to provide security for medical IoT devices.
Cynerio's 360 platform will provide capabilities including device discovery, patch guidance, micro segmentation and attack detection, while Check Point will provide its Quantum IoT Protect threat prevention technology.
"The global healthcare industry continues to see increasing attacks resulting in impacted patient care, multi-million dollar recovery costs and exposed patient records numbering in the tens of millions," said Leon Lerman, Cynerio's CEO. "This partnership joins Cynerio's deep expertise in medical IoT security and Check Point's market-leading threat prevention technology. Together, we will help healthcare organizations protect their patients, data and operations from cyber threats."
The new protections will provide users with visibility of all connected devices, network-level protection and IoT attack detection, as well as generative AI capabilities to analyze traffic patterns, create security policies and automatically test those policies before deployment.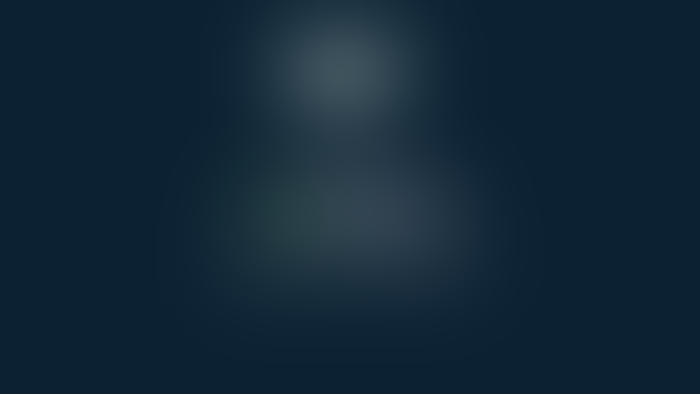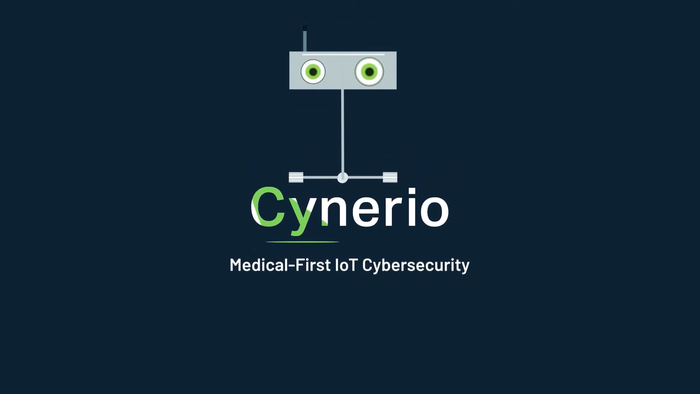 IntelliTrans, Nexxiot Partner on IoT-Sensing Data for Tracking Freight
IntelliTrans, a supply chain software provider, and IoT provider Nexxiot have partnered to develop freight-tracking solutions.
Under the collaboration, the pair will create real-time asset-tracking for IntelliTrans' rail freight transportation management systems, incorporating location monitoring and risk mitigation. By placing Nexxiot sensors on IntelliTrans' rail cars, the companies intend to help improve transparency in the industry and streamline operations. 
"Many of our clients will benefit from Nexxiot's asset intelligence and insight, giving them visibility to where their freight is at all times," said Ken Sherman, IntelliTrans president. "With our industry knowledge and expertise combined with real-time data from Nexxiot sensors, the rail industry gets something they have never had before – answers to real-world problems."
"Our devices gather immediate insights into the status of rail assets so that shippers know what is happening within their rail freight network in real-time," said Stefan Kalmund, Nexxiot's CEO. "With the IntelliTrans knowledge base and data gathering capabilities, our technology can do more than just track assets; they can mitigate risk, improve safety, and keep customers happy."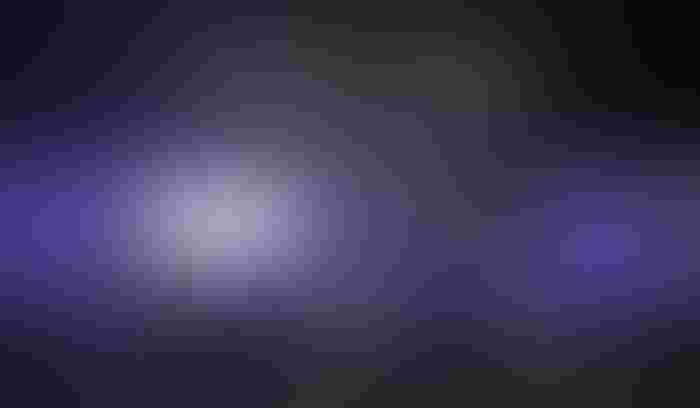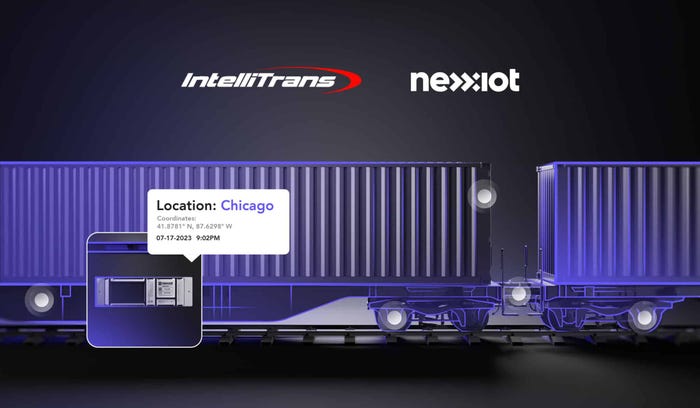 Telenor IoT, Verizon Business Expand Global IoT Services
Telenor IoT and Verizon Business have entered a strategic partnership to boost international IoT connectivity.
Initially, the partnership will focus on expanding the eSIM-based network access and service footprint of both companies by combining their network assets and managed IoT capabilities across Europe, Asia and North America.
Looking ahead, the partnership will then focus on fostering additional collaboration and expanding its global reach. 
"The move toward global IoT reflects the reality of doing business in the massive IoT era," said Debika Bhattacharya, Verizon's chief product officer. "The number of IoT devices is expanding rapidly and fleets are fanning outward, so our customers need flexible, reliable connectivity that moves across borders. With partners such as Telenor, Verizon will be able to provide that – a globe-spanning footprint with seamless eSIM IoT connectivity."
"The U.S. is a key market for many of our global customers," said Mats Lundquist, Telenor's CEO. "Together with Verizon, we can streamline our customer's solutions and supply chains while enabling even more reliable access to the US market. This includes local network functionality, which is a catalyst for the next generation of consumer services as well as 5G-enabled critical services."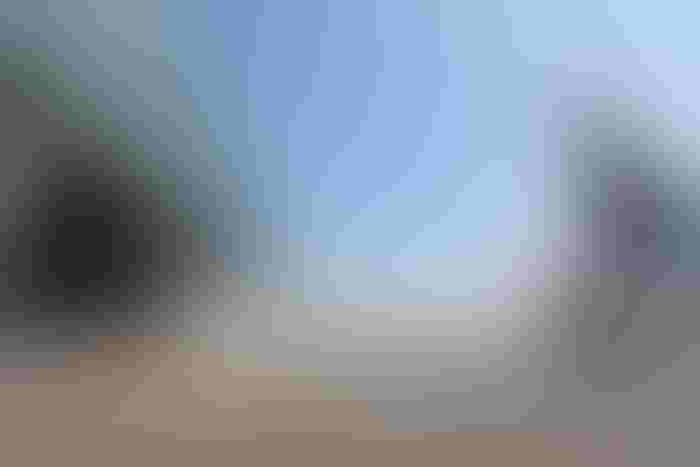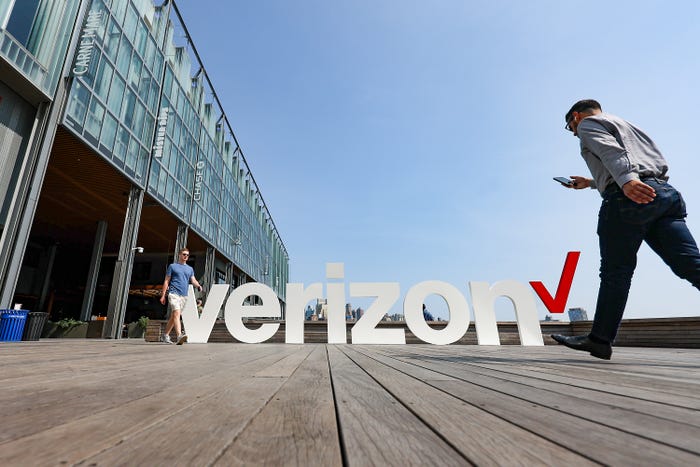 Blues Expands IoT Global Coverage With 1NCE Partnership
Blues, an IoT solutions provider, has announced it is expanding its coverage through a new partnership with software company 1NCE. 
According to the companies, the expanded network has potential use cases across industries, from clean energy to manufacturing and health care.
Under the partnership, Blues adds 1NCE's coverage of 158 countries to the existing 140 regions covered by its wireless IoT module, Notecard. 
"Our partnership with 1NCE extends our customers' IoT coverage to support testing and product deployments around the world," said Jim Hassman, Blues' CRO. "Blues customers use our Notecard to tackle important missions, from monitoring air quality to reducing food waste. Together, 1NCE and Blues support our customers' ingenuity with our joint commitment to simplicity, enterprise-grade reliability and scalability in the cloud." 
"Blues has one of the best IoT solutions in the market, and we see eye-to-eye on the need for global connectivity that's bundled upfront and included in a customer's device," said Ivo Rook, 1NCE's COO. "Partnering with Blues will allow us to do what we do best: making it easy for customers to collect data anywhere in the world by turning connectivity into a nearly invisible part of the IoT value chain." 

Credit: Blues
Sign Up for the Newsletter
The latest IoT news, insights & real-life use cases...delivered to your inbox
You May Also Like
---