IoT Deals and Partnerships: Nokia, Nordic Semiconductor and More
IoT Deals and Partnerships: Nokia, Nordic Semiconductor and More 
All the latest deals and partnerships from the IoT industry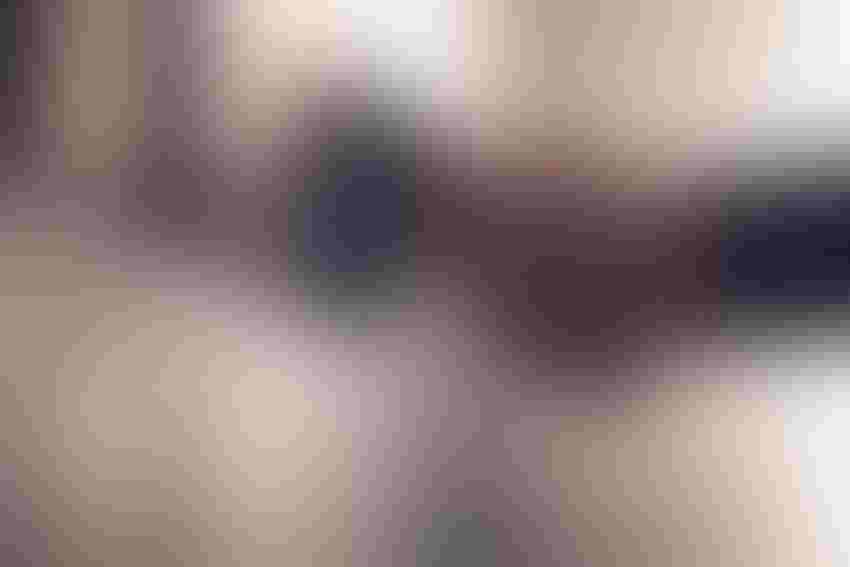 From Nokia's drone platform being leveraged for a nationwide drone network in Belgium to Nordic Semiconductor's collaboration with Onomodo to create secure eSIMs, here are some of the latest deals and partnerships from the world of IoT.
Nokia's 5G Drone Platform Selected by Citymesh for World's First Nationwide Drone Network
Nokia has been selected by Belgian telecom operator Citymesh to provide its 5G-enabled drone platform as part of a nationwide drone network assisting in emergencies.
The network, dubbed Sense, will feature 70 drones deployed in 35 emergency zones and will be used to collect information following emergency calls, providing emergency responders with details on the event and the response required.
Nokia's drones, fitted with AI-enhanced thermal imaging, can alleviate some of the pressure on emergency responders by capturing real-time footage of the emergency and transferring information to remote operators. 
"Sense is a great example of how technology can save lives," said Hans Similon, Citymesh's general manager. "We've been impressed with Nokia as our partner for reliable wireless connectivity and an outstanding turnkey Drone-in-a-Box solution that we can customize to our specific needs. Together, we're making Belgium safer and proving just how innovative we are as a nation."
The nationwide rollout of Sense follows successful pilot projects of the network by the Fluvia fire brigade in Kortrijk, Brussels Airport Company, Port of Antwerp-Bruges and the city of Genk.
Nordic Semiconductor, Onomondo, Partner to Boost IoT Offerings
Nordic Semiconductor and Onomondo are collaborating to integrate Onomondo's SoftSIM into Nordic's cellular IoT end-products. The collaboration is hoped to simplify development, reduce costs and shorten time-to-market for these IoT devices.
Traditionally, SIMs were physical devices that needed to be plugged into cellular products, though the rise of eSIMs has shifted the industry toward Cloud-based software. SoftSIM uses Arm TrustZone cybersecurity to secure assets.
By combining SoftSIM with Nordic's IoT devices, the companies said customers are given an out-of-the-box connectivity solution that eradicates the manufacturing and shipping costs of physical SIM cards.
"Onomondo's SoftSIM brings new benefits for users by consuming far less power than traditional SIMs," said Kristian Saether, Nordic Semiconductor's product director of cellular IoT. "That makes the collaboration between the two companies perfect for customers seeking cellular IoT deployments with better power efficiency, global coverage, and flexibility."
"When it comes to reducing friction and driving efficiency in IoT, great progress has been made in making components and hardware more efficient and easier to deploy," said Michael Karlsen, Onomondo's CEO. "Little work has been done on the network side. That's until SoftSIM came along. This collaboration with Nordic Semiconductor means that users can…eliminate the friction that physical SIMs and even eSIMs have forced on them."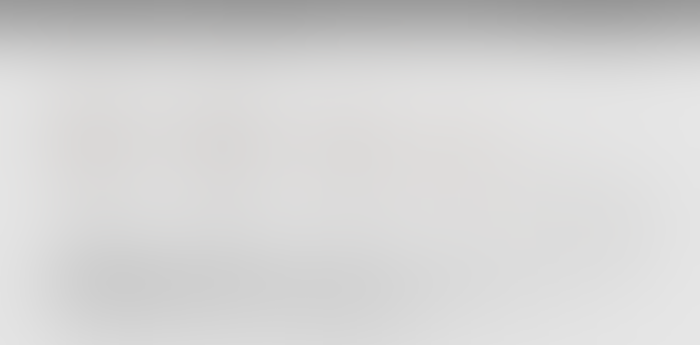 Hesai Technology, Cratus Partner to Provide Lidar to Warehouse Robots
Hesai Technology and Cratus have entered an agreement to use lidar to develop autonomous warehouse robots.
Under the partnership Hesai will provide its 3D lidar offering QT128, which features 128 laser channels to give autonomous devices increased awareness and navigation capabilities. The QT128 also has a 360-degree field of vision.
"We are embarking on a revolution within the warehouse," said Zeki Gunay, Cratus' CEO. "These facilities are increasingly becoming more automated and efficient. By utilizing the QT128, with its recent safety rating certification, we are now able to release a host of new software products which will increase the capabilities and overall safety of these solutions within the material handling sector."
Cratus and Hesai will collaborate to create a series of software solutions centered around the QT128 lidar sensor.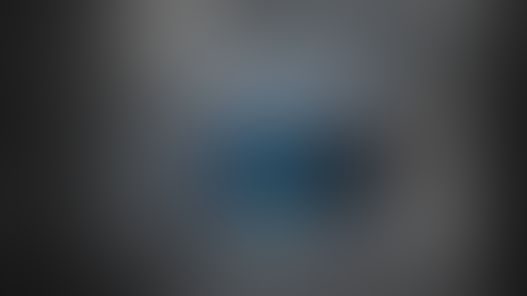 Inmarsat to Launch Satellite Service in Australia, New Zealand, in $187.4M Deal
Inmarsat has signed a $187.4 million contract to provide a satellite service across Australia and New Zealand, dubbed the Southern Positioning Augmentation Network (SouthPAN).
The company said the service would give "positioning and navigation benefits" to a range of industries, including transportation, construction and agriculture.
The service is expected to go live in 2027, using three of Inmarsat's satellites.
"SouthPAN represents extraordinary potential for the region," said Todd McDonell, Inmarsat's president. "It can save lives by enabling precision safety tracking, help farmers improve productivity through automated device tracking, or even support transport management systems of the future. We have a long history providing services for Governments in the moments that matter most, and we are delighted that our Inmarsat-8 satellites will continue that legacy well into the 2040s."
These satellites will also be used to provide safety-of-life-certified SouthPAN for aviation and other applications, scheduled for 2028. These services will be accessed or used by end users engaged in operations where life could be at risk, like landing an aircraft.

Vertech Joins CESMII to Expand Smart Manufacturing Offerings
Industrial automation company Vertech has joined CESMII, the Smart Manufacturing Institute, in a move intended to further the institute's digital manufacturing expertise.
"In our ongoing effort to democratize and improve access to smart manufacturing practices, we're always looking for innovative, aggressive companies that can help us continue to evolve and grow," said John Dyck, CESMII's CEO. "We're excited to have an industry changemaker like Vertech join us to help advance the adoption of smart manufacturing across the U.S."
Vertech hopes to reduce complexity and cost for clients looking to implement smart manufacturing technologies. 
"It's no secret that smart manufacturing represents how organizations will succeed in the coming years and decades," said Titus Crabb, Vertech's CEO. "Partnering with CESMII allows us to put our best foot forward by collaborating with the best and brightest minds in the smart manufacturing space. We're looking forward to building great things as part of CESMII."
CESMII was established with the mission of progressing the U.S.'s standing and competitiveness as a leader in smart manufacturing and is backed by a $140 million investment from the Department of Energy.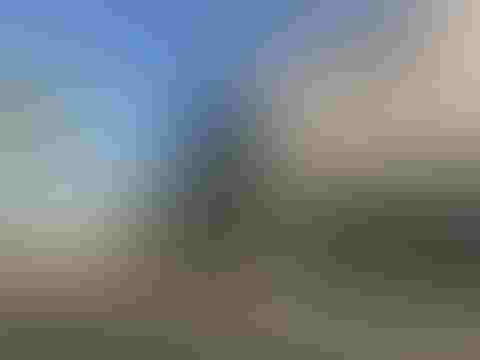 Sign Up for the Newsletter
The latest IoT news, insights & real-life use cases...delivered to your inbox
You May Also Like
---