IoT Connectivity is Reshaping Transportation and Logistics
IoT Connectivity is Reshaping Transportation and Logistics
A new report from Ericsson finds mounting pressure is causing companies to turn to IoT solutions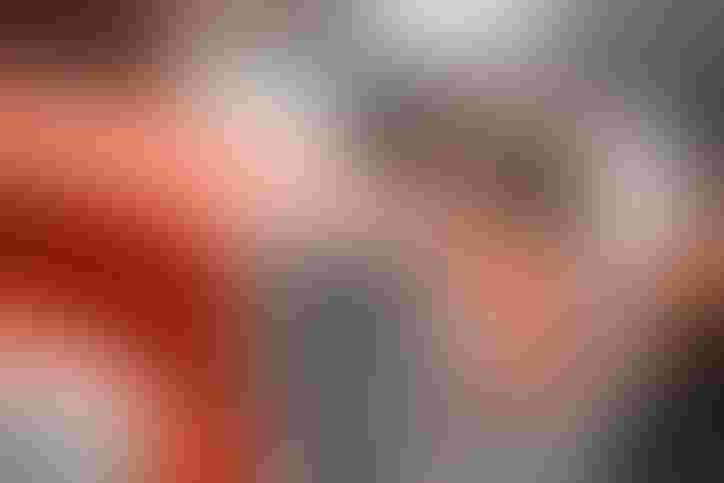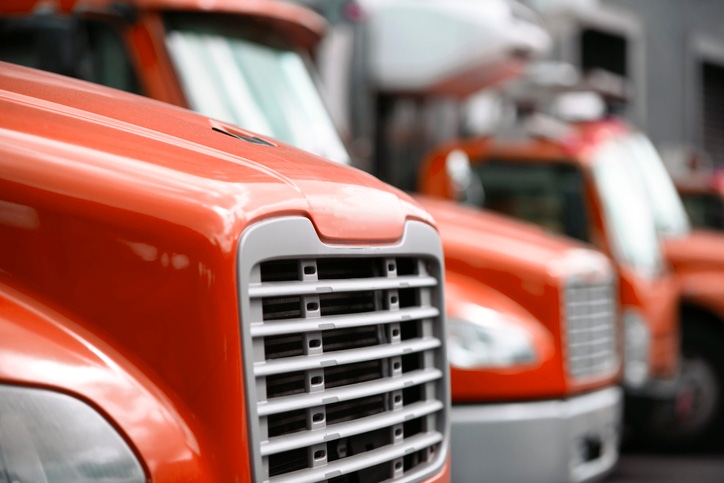 Ericsson has released a report analyzing the use of IoT to mitigate supply chain disruptions in transportation fleets; such as rising fuel prices, driver shortages and government regulations. 
The report found that cellular IoT solutions are reshaping transportation and logistics while causing a rise in profits and improvements in sustainability and safety through optimizing vehicle operation, predictively scheduling maintenance and repairs, and automating other administrative processes. 
The "Connected Truck Transport" report was conducted in partnership with ZF, Orange Belgium and Arthur D. Little.
The report included two use cases using ZF's Fleet Management Solutions to identify the benefits of IoT solutions. A mid-size European trucking company was used as an example application. According to the groups' calculations, use of IoT solutions in this size truck company could see more than 6% in potential cost savings. A third of this figure comes from driver assistance, with the other two-thirds made up by truck and trailer monitoring. 
"Implementation of fleet telematics enabled by cellular IoT connectivity allows enterprises to deploy, manage and scale their IoT businesses in ways never previously possible, from acquisition through disposal," said Kyle Okamoto, general manager IoT, Ericsson. "These industries will see an immediate impact as their businesses transform and economize substantially through IoT connectivity."
Currently, the transport and logistics industry is seeing mounting pressure from environmental concerns, customer expectations and a competitive landscape, with the report also highlighting what it terms the "Amazon Effect", in which businesses are racing to match Amazon's logistics capabilities. As a result, industry members are turning to IoT solutions to improve efficiency and streamline operations.
"We recognize the pressure that many industries are under as they strive to overcome logistics operational challenges, driven by ever more demanding supply chains," said Hjalmar Van Raemdonck, head of digital solutions with ZF's commercial vehicle solutions division. "Accelerated by the growing requirements and benefits of digitalization, cellular IoT connectivity has become a key enabler for commercial shippers and carriers. Providing real-time operational visibility and supporting asset optimization has an increasingly important role in solving many current and future business challenges."
Sign Up for the Newsletter
The latest IoT news, insights & real-life use cases...delivered to your inbox
You May Also Like
---