IoT Connectivity Brings Smart Farming to Brazil
IoT Connectivity Brings Smart Farming to Brazil
Connected agricultural solutions are expected to boost efficiency, reduce costs and accelerate development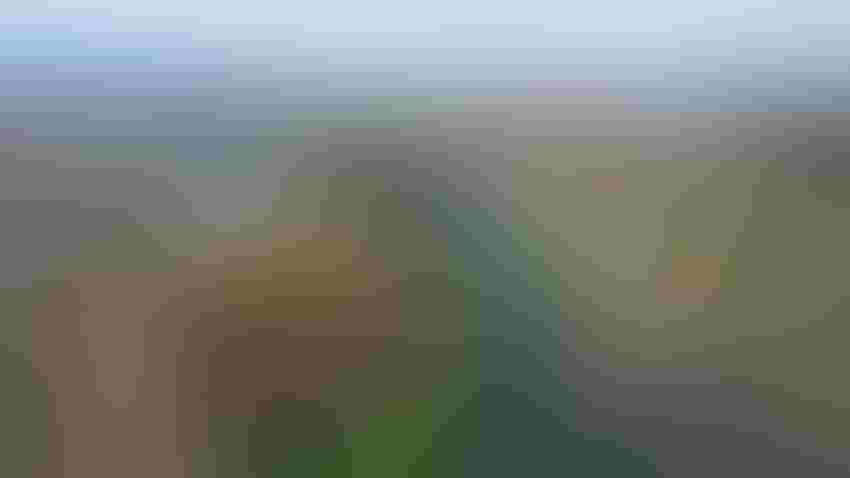 Telit has joined forces with Brazilian non-profit ConectarAGRO to develop smart farming solutions in Brazil's agricultural industry. 
Currently, connectivity remains one of the greatest challenges facing Brazilian farmers today. Estimates show only 23% of the nation's agricultural sector has a connection to the internet. The ConectarAGRO association has made it its mission to bring the country's farms online, and the new collaboration with Telit will progress this mission using IoT devices. 
Under the new partnership, Telit's pipeline of sensors and monitoring systems will be used to gather and analyze data from the field to allow for more efficient production in everything from livestock and crop monitoring to irrigation management, precision farming and regulatory compliance. Bringing farms online will also offer greater ease of communication with customers and suppliers and enable digital deliveries of service. 
"The increasing usage of 4G in rural areas will be critical to production along with the adoption of smart farming techniques and technologies," said Gregory Riordan, president of ConectarAGRO. "Through integrated technologies from members like Telit, producers are enabled to easily communicate with customers and suppliers from the field, as well as process and monitor field data, all of which will save time and boost productivity. 
"As we advance our mission, it is our goal to ensure every producer can achieve greater development by taking advantage of the most current technological and digital resources available today in Agriculture 4.0," he added.
With the global population set to see a boom, concerns over how to sustainably expand the agricultural sector to meet demand have been rising. Streamlining the farming industry is now a necessity, and the digital age is a fundamental tool for achieving this.
"Agriculture IoT application developers and system integrators have a unique opportunity to build connected agricultural solutions that can lead to improved yields, reduced costs and a well-fed world," said Fernando Guerra, regional sales director of Latin America at Telit. "The ConectarAGRO Association charter is to bring accessible connectivity to producers across Brazil and we joined to help transform agribusiness … Telit's sensors, smart gateways, modules and monitoring systems that collect and analyze information will help in ensuring connectivity and informing decisions that drive improvements, even under adverse circumstances."
According to ConectarAGRO, in 2019 alone the group expanded connectivity to more than 12.6 million acres of rural land in Brazil using 4G, reaching 575,000 individuals, 218 towns and eight states. In its lifetime, the association hopes to extend this achievement to the whole of Brazil.
Sign Up for the Newsletter
The latest IoT news, insights & real-life use cases...delivered to your inbox
You May Also Like
---