Intel Sells Wind River
Intel Sells Wind River
The sale is expected to take place in the next few months; plus, Microsoft expects to spend $5 billion on IoT over the next four years, and more news.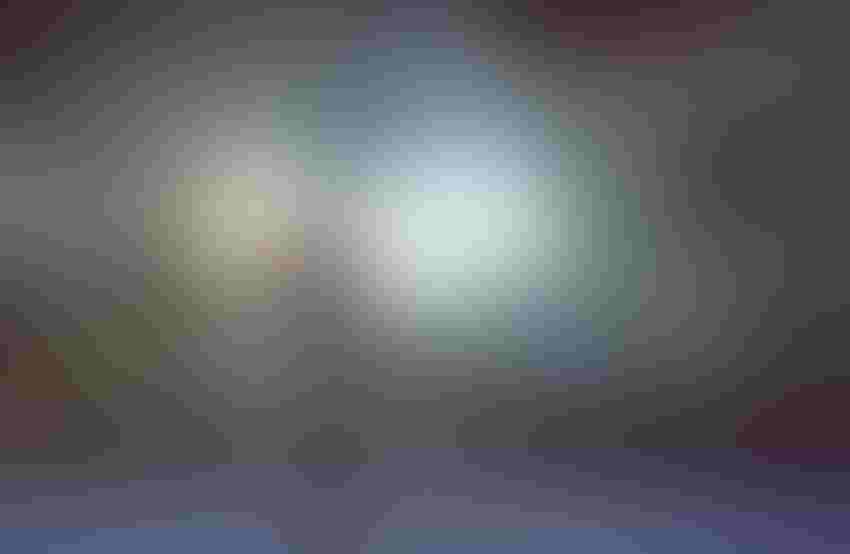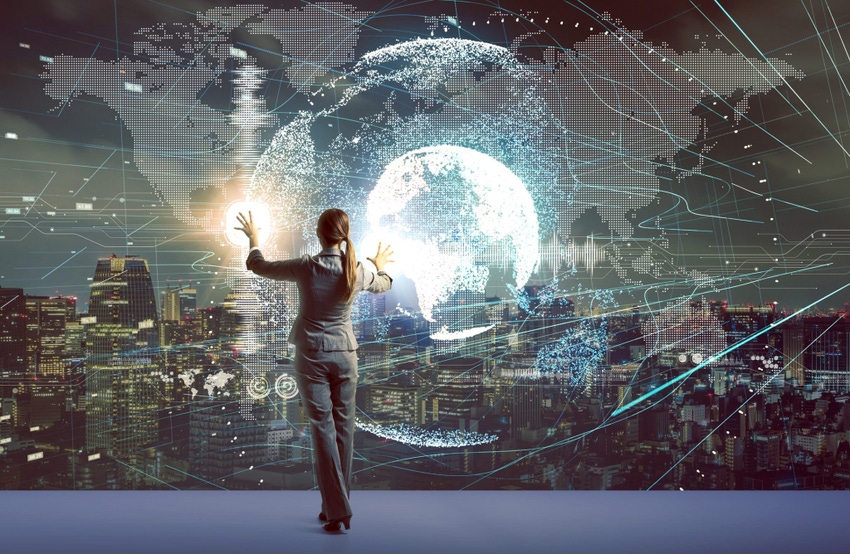 Worldwide business concept. Futuristic graphical user interface.
Thinkstock
San Francisco-based private equity giant TPG will acquire Wind River from Intel, with the move establishing Wind River as a "leading independent IoT software provider," according to the company. The terms of the deal were not disclosed. Wind River develops software for embedded systems, including a real-time operating system that is "the software foundation," as the company puts it, for building devices, machines and systems for the IoT. Intel's $884 million acquisition of Wind River, completed in July of 2009, was "part of Intel's strategy to grow its processor and software presence outside the traditional PC and server market segments into embedded systems and mobile handheld devices," according to a press release.
Microsoft to Spend $5 Billion on IoT
Microsoft will spend $5 billion on IoT initiatives over the next four years, the company announced on its blog last week. The investments include planned resourcing in hiring, research and product development, partner enablement, and training and infrastructure investments, Microsoft said in an email in response to an interview request, calling specific attention to edge computing. "By investing even more in IoT, we are committing the resources and innovation to empower companies to take advantage of IoT and the intelligent edge," Microsoft said.
Security Start-Up Armis Raises Series B Financing Round
Palo Alto-based IoT security vendor Armis announced it raised $30 million in Series B funding, bringing its total funding to $47 million, according to a press release. Red Dot Capital Partners, a Temasek-backed Venture Capital fund based in Israel focused on growth-stage tech companies, led the round with Bain Capital Ventures joining. Sequoia Capital and Tenaya Capital also participated as return investors. Armis will use the investment to meet demand for advanced security technologies that allow enterprises to secure IoT-related digital transformation efforts, expand sales and marketing, and further develop its device knowledge base and security platform, according to the press release.
Teradata Boosts Edge Analytics
Teradata announced its new analytics software will boost edge computing capabilities. So-called "4D Analytics," is a new capability in advanced analytics that combines 3-dimensional geospatial location data with the 4th dimension of time, according to a press release. By integrating these capabilities – primarily geospatial, temporal and time-series data – into the Teradata Analytics Platform and making it easy to combine the capabilities with operational and customer analytics, Teradata is enabling its customers to operationalize enhanced IoT analytics use cases, according to the release.
Happy IoT Day
IoT enthusiasts globally celebrated "IoT Day," on April 9. "IoTday is an open invitation to the Internet of Things Community to participate in an event, host a hackathon or just share a beer/coffee with a friend or fellow collaborator focused around the IoT and its implications," according to the event's website, whose partners are the IoT Consortium and the IoT Council. Those seeking IoT community participated in some 64 events spanning Twitter chats to meetups.
Sign Up for the Newsletter
The latest IoT news, insights & real-life use cases...delivered to your inbox
You May Also Like
---