Huawei's Software Pivot Aims to Combat U.S. Sanctions
Huawei's Software Pivot Aims to Combat U.S. Sanctions
Seeking to compensate for poor overseas sales of its smartphones, Huawei will focus on its OS offering to shore up its growing enterprise software division.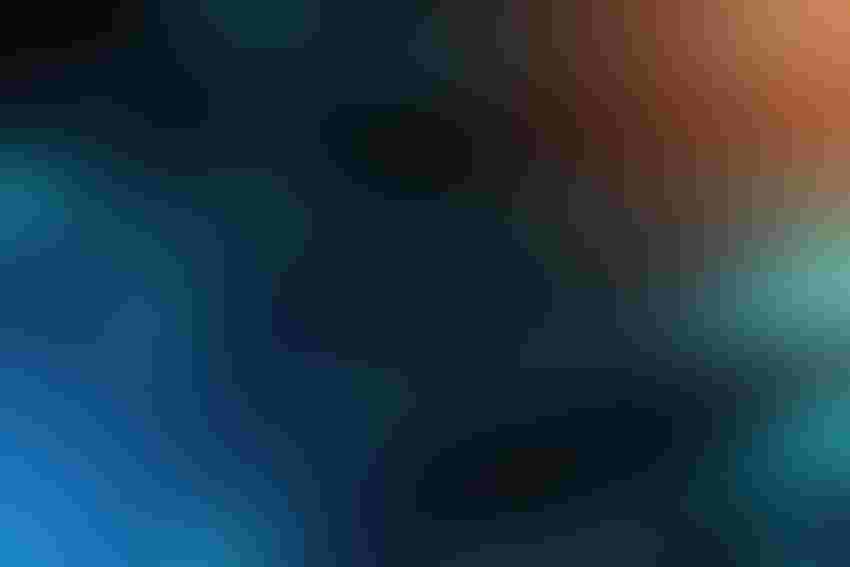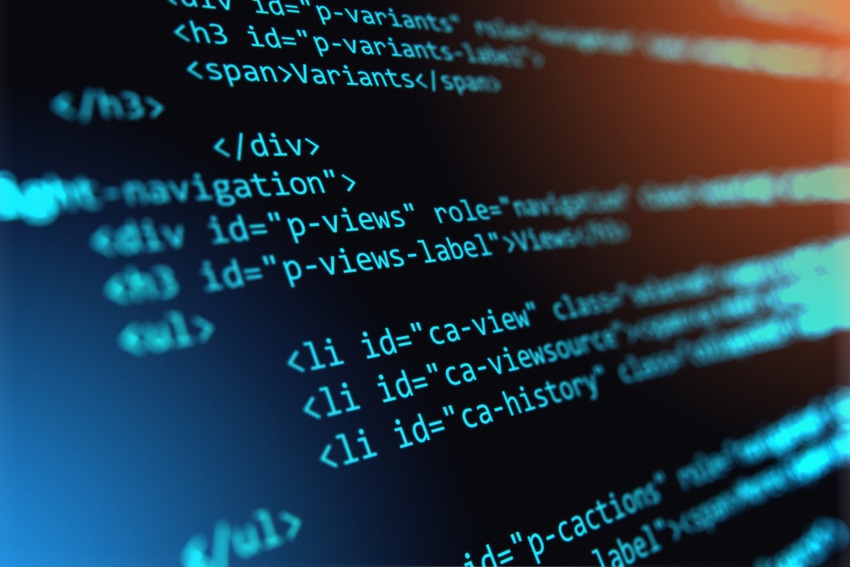 Creative abstract PHP web design, internet programming HTML language and digital computer technology business concept: 3D render illustration of the macro view of software source code on screen monitor with selective focus effect
Thinkstock
Huawei has committed to supporting two operating systems to combat the stranglehold of U.S. sanctions on its traditional revenue streams, according to The Global Times.
Huawei's main operating system (OS) – HarmonyOS –  has built market share domestically and overseas, mainly thanks to installations on its high-end and mid-range smartphones. Its hardware offering, however, has suffered with Huawei's entry on the Entity List, a trade restriction order published by the U.S. Department of Commerce that prevents companies from exporting technologies to potentially hostile foreign entities.
The blacklisting sent Huawei spiralling to a record decline in revenue in the first half of 2021 (29.4%).
Unlike most competing premium smartphones on the market, Huawei's new P50 model lacks 5G connectivity, even though the company had a head start on 5G compared with its peers.
While the company is barred from using Google's Android operating system, in August 2020, U.S. legislators turned the screw further by blocking chip supplies from American manufacturers. According to The Financial Times, no other Chinese firm had this ban imposed.
Amid the damage wrought by restrictions, Huawei can take solace in the expansion of its software operation, including two existing OSes compatible with IoT devices: HarmonyOS, which primarily supplants Android in smartphones but can also run from IoT terminals, industrial interfaces and other smart enterprise technologies, and LightOS, an OS built for smart watches and other compact embedded devices.
LightOS won't necessarily be sidelined. Regarding HarmonyOS, Wang Chenglu, president of the software unit at Huawei's consumer business group, has said IoT uptake will strengthen appeal by providing a seamless integration, given that coherency in IoT planning is sometimes lacking.
A third platform of potential interest to IoT practitioners, dubbed OpenEulerOS, launched earlier this week and will enable development builds for servers as well as edge computing and cloud infrastructures.
Having multiple OSes in play gives Huawei's enterprise software a stronger platform as the company pivots from smartphones. Huawei's enterprise segment – including key vertical solutions in finance, smart cities, transportation and energy – was the only unit to register growth in the first half of 2021, thanks to an 18.2% jump in terms of sales revenue, according to the FT.
Eric Xu, rotating chairman at Huawei, said: "Our aim is to survive, and to do so sustainably. We'll do this by creating practical value for our customers and partners.
"Despite a decline in revenue from our consumer business caused by external factors, we are confident that our carrier and enterprise businesses will continue to grow steadily."
Sign Up for the Newsletter
The latest IoT news, insights & real-life use cases...delivered to your inbox
You May Also Like
---