Honeywell Introduces New Cloud-Based Learning Tool
Honeywell Introduces New Cloud-Based Learning Tool
The Honeywell Connected Plant Skills Insight Immersive Competency is a cloud-based learning tool that simulates scenarios for immersive training of plant workers.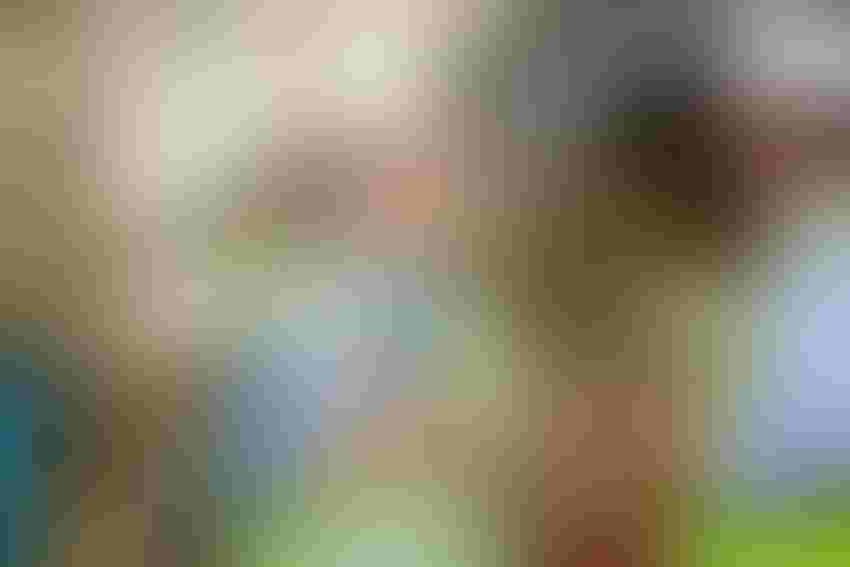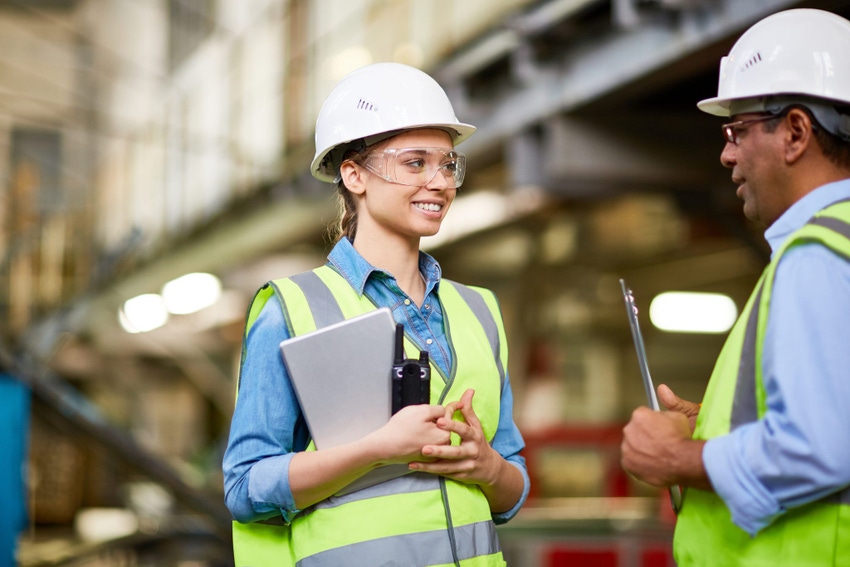 Technician inspecting a young trainee at factory
Thinkstock
Honeywell will marry the data generated by connected workers and assets to create immersive training and competency development which trainees will consume through Microsoft HoloLens and Windows Mixed Reality headsets.
The Honeywell Connected Plant Skills Insight Immersive Competency is a cloud-based learning simulation tool that aims to use a combination of augmented reality and virtual reality to train the next generation of plant personnel. As workers go about their typical routines and duties, an intelligent wearable will collect data on their processes. That information is then used to create simulations in the cloud-hosted training environment. HoloLens and Windows Mixed Reality headsets will be used to simulate various scenarios for Honeywell's C300 Controller, such as primary failure and switchovers, and cable and power supply failure, to train and test newer personnel on their skills.
In fusing learning and working environments, immersive competency training can also guide workers through steps in a live environment as they learn their roles.
"There's no additional time required to capture the knowledge," said Honeywell's Youssef Mestari, who is the program director. "In a seamless way, it went from the expert and all the way to the millennial. We've leveraged AR and VR to recreate the real situation of the plant, we clone the exact same situation from the control room to the assets."
The new cloud-based learning technology takes aim at a major issue in asset intensive industries like oil and gas, utilities and manufacturing – how best to train the next generation of workers while being mindful of the new realities of how they learn. Having those steeped in experience walk through hours of PowerPoint slides is ineffective, and creating physical training environments is expensive, Mestari said.
"The challenge for a plant manager in a company, knowing the characteristics of this new generation, is how the company will transform and adapt to training them," Mestari said. "How are you going to give them the knowledge the way they're used to consuming knowledge and information?"
On average, so-called passive learning only results in a person retaining 20 percent of what he or she heard after three months, Mesarti said. On the other hand, learning by doing has a knowledge retention rate of up to 80 percent after three months. This approach improves skill retention over traditional training methods by up to 100 percent, and reduces the length of technical training by up to 150 percent, according to a press release announcing the news. Additionally, the employees' training progress is tracked as part of a formal competency management system.
What's more, in selling and implementing the technology, Honeywell will align specific ROI and KPIs for the customer, such as production throughput, safety metrics or increased productivity to project payment.
"We're so confident about the impact and the results it can bring to the customer, we made this an outcome-based program," Mestari said.
The technology is still in the "white board," stages when it comes to live use cases, according to Mestari, but he expects it to gain significant momentum.
"I think now there is a tailwind. The leakage of the knowledge of information from the boomer and the experienced workers will keep accelerating," he said. "This is not a storm that is going to calm down, it's only going to get bigger."
Sign Up for the Newsletter
The latest IoT news, insights & real-life use cases...delivered to your inbox
You May Also Like
---