Hannover Messe 2022: Bosch, Ericsson, More Talk Industrial 5G and Where it's Heading
Hannover Messe 2022: Bosch, Ericsson, More Talk Industrial 5G and Where it's Heading
Speakers discussed the current state of 5G networks and the growing use cases for its capabilities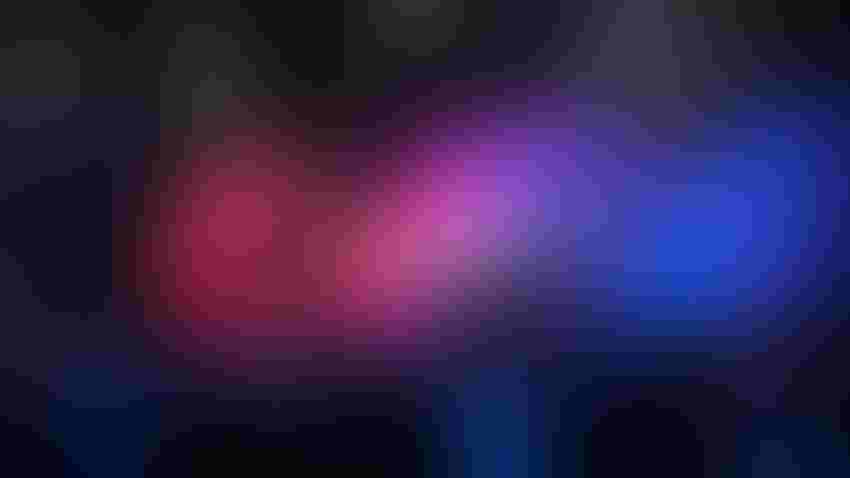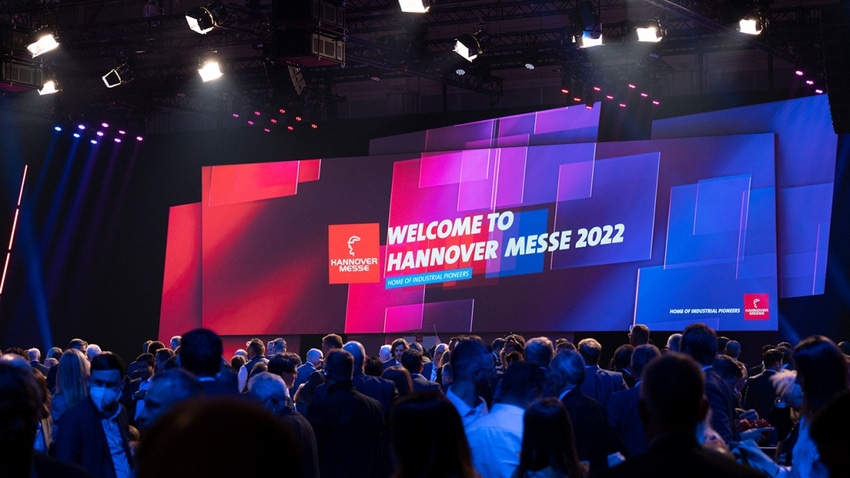 Large-scale, worldwide adoption of Industrial 5G is picking up – so what are some of the obstacles still standing in the way of wide-scale rollout? Speakers from Bosch, Telefónica, Ericsson and German electronics manufacturer ZVEI discussed the current state of 5G networks and the growing use cases for its capabilities. Here are some of the main points from their talk. 
Public and Private Networks
There's been huge momentum for 5G in private networks around the world, with an important aspect of this being shop floor integration. Digital twins and asset administration shells are some of the tools being harnessed to integrate 5G into these factory environments. Early work has already been completed on the distinction between private and public networks with efforts made to decouple those in the factory from public networks. 
Now, however, there is a need for increased transparency in 5G systems, allowing businesses to monitor the system and seamlessly integrate it into existing enterprise IT. As 5G comes from the telecom domain, it's not entirely compatible with many enterprises and this increased insight is needed to better integrate 5G. 
The 5G Journey
There are currently more than 200 5G live networks deployed worldwide, a significant uptake when compared to previous network generations. Only 10% is purely 5G, with the rest working in collaboration with other networks. These networks cover around 35% of the population, and over the next five years, this number is anticipated to reach 75%.
Main objectives of future iterations include low latency and high reliability with collaboration between OT and IT industries also pitched as crucial to the industry's development. 
While OT is typically slow to take on digital solutions, momentum remains in the industry for its uptake of 5G to be accelerated. 
Number of IoT Devices
Currently, there are just under 15 billion IoT devices in use globally, with around 20% relying on cellular networks. By 2027, the number of IoT devices will double, and the percentage of cellular-connected devices will rise to between 40%-50%
Is It Better to Have a Multiple or Single Network Solution?
While a system of multiple networks may be initially helpful for accelerating wide-scale deployment, the speakers say this will not have long-term sustainability, with mobility and coordination on a macro-scale being the answer to long-term efficiency. 
"It becomes inefficient to have these small, small islands in the network," said Telefónica Chief Technology and Information Officer Mallik Rao. "Whether it's on the shop floor or in the macro network, if you have a shared resource it's always better to use it in the most effective way. When you manage networks, the biggest advantages are assured mobility, high security and high quality."
"The barrier [to industrial 5G] is slowly going," he added. "What I'm seeing at Hannover Messe and speaking to people who are in the factory industry, it looks like 5G is a given. The question is just how fast can we go."
Sign Up for the Newsletter
The latest IoT news, insights & real-life use cases...delivered to your inbox
You May Also Like
---