Google Partners with FogHorn to Boost IIoT Deployments
Google Partners with FogHorn to Boost IIoT Deployments
FogHorn Systems integrates its edge analytics and machine learning platform with Google Cloud IoT core to simplify IIoT deployments; plus, more news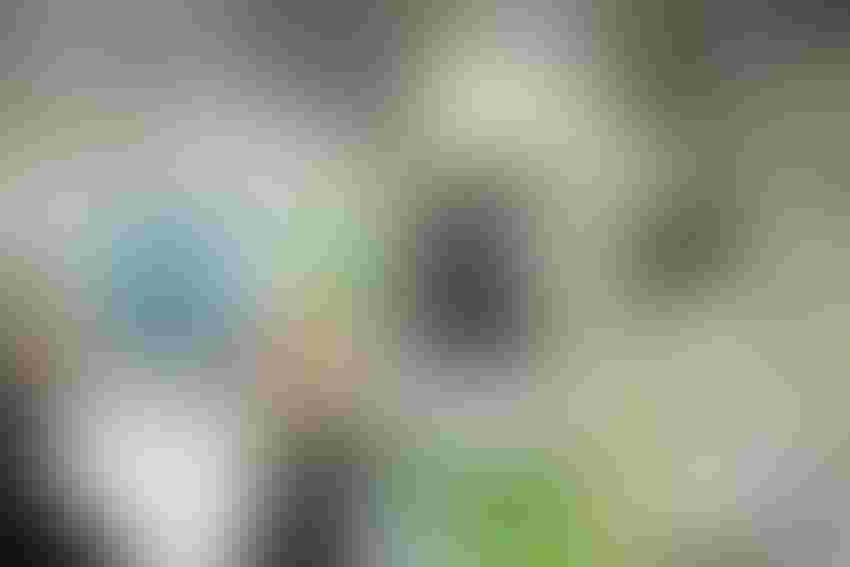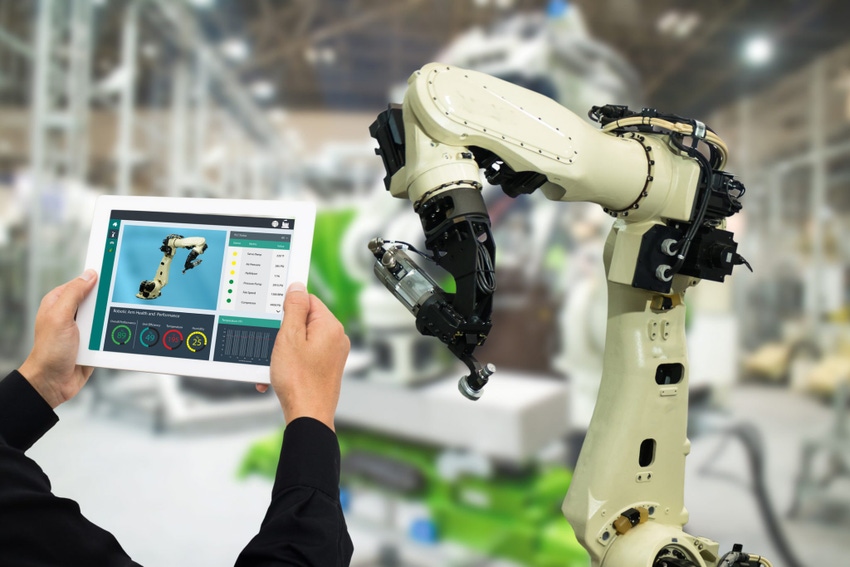 iot industry 4.0 concept,industrial engineer using software (augmented, virtual reality) in tablet to monitoring machine in real time.Smart factory use Automation robot arm in automotive manufacturing
Thinkstock
Google will integrate FogHorn Systems Lightning edge analytics and machine learning platform with Google Cloud IoT core, with the aim of simplifying the deployment of industrial IoT scenarios, according to a press release. By embedding edge intelligence as close to the source of streaming sensor data as possible, FogHorn delivers low latency for onsite data processing, real-time analytics, machine learning and AI capabilities, according to the press release.
IBM Introduces AI-Enabled Assistant for Enterprise Use Cases
IBM made its foray into the smart assistant market at its recent Think 2018 conference, debuting Watson Assistant. According to coverage in ComputerWorld, IBM will target the enterprise with the new technology in a sort of white label model, allowing companies to customize it with their own brand voice, specific uses and deploy it in a variety of connected devices. IBM has a development framework to ease the creation of conversational capabilities across industries, according to the coverage, and has delivered industry-specific applications for automotive and hospitality user cases, according to a blog announcing the news.
FCC Action Eases Permitting around Small Cells
In a boost to 5G deployments, the U.S. Federal Communications Commission (FCC) approved an order recently to streamline the national approval process for deploying small cells, advanced radio hardware required for next-generation 5G cellular networks, according to coverage in VentureBeat. Until now, all small cell installations were required to be reviewed under both the National Environmental Policy Act (NEPA) and National Historic Preservation Act (NHPA), which previously were intended for large utility towers, according to the coverage.
Nationwide Looks to Usage-Based Commercial Fleet Policies
Nationwide will develop a usage-based insurance program for commercial auto policies, and has hired a commercial telematics director to that end. Industry veteran Pete Frey will develop and oversee a usage-based insurance program and connected business fleet platform for Nationwide, according to a press release. "Pete has been a leader in the telematics arena with deep industry knowledge and experience," said Tony Fenton, vice president of underwriting and product for commercial auto, casualty and new product development, in the press release. "He will ensure that Nationwide establishes a world-class platform that provides benefits and value to commercial policyholders."
Starbucks to Pilot Blockchain-Enabled Supply Chain
Starbucks will launch a pilot program with select coffee farmers in Costa Rica, Columbia and Rwanda to develop "next level data technology" that logs and shares real-time information tracking coffee beans, according to a blog announcing the news. GeekWire reports Starbucks is looking at a variety of technologies for the project, including blockchain.
Sign Up for the Newsletter
The latest IoT news, insights & real-life use cases...delivered to your inbox
You May Also Like
---