Fastest-Growing Skills Topped by Engineering to Build Next Siri
Fastest-Growing Skills Topped by Engineering to Build Next Siri
Next time you're searching for a new job, look to Siri for inspiration.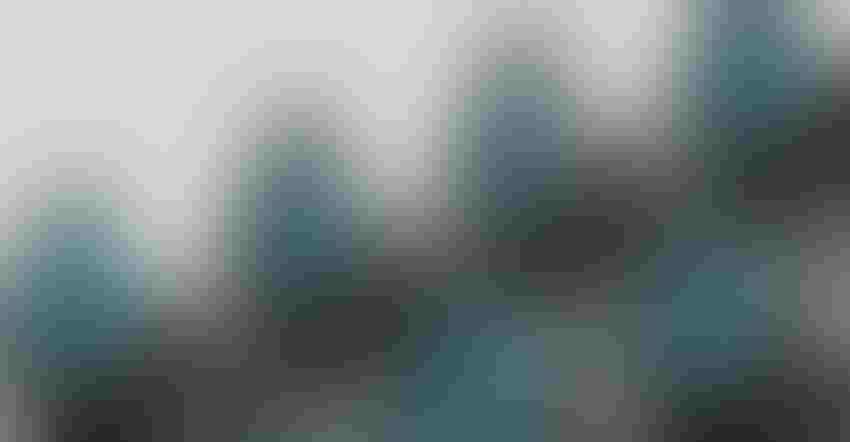 Bakal / iStock / Thinkstock
Coders who can help machines communicate with people are in high demand. Software engineers who program computers to understand human speech saw U.S. demand for their labor grow faster than workers with any other skill, according to data from last quarter compiled by Upwork, a website that matches freelancers with employers. The skillset, called natural language processing, is what powers voice-activated virtual assistants like Apple's Siri and Amazon's Echo devices. 
"Voice surged to the scene in 2016," said Rich Pearson, a senior vice president of marketing at Upwork Global Inc. "I don't think any of us expected Echo to be as popular as it is."
Freelancers who know natural language processing earned an average hourly rate of $123 per hour, and the total amount that they billed soared by 2300 percent last quarter from a year earlier. Only about 400 freelancers currently list the skill on their Upwork profile, and the fourth quarter was the first time that there was a significant pool of freelancers with this talent, according to the company. The nascent boom in these jobs also foreshadows the employment that advances in artificial intelligence could create, even while they replace other human tasks. 
Other tech specialties dominated Upwork's list of the 20 fastest-growing skills (scroll down for the full list). No.2 was Swift, a programming language used to build apps for Apple Inc. devices, and no.3 was Tableau, a system to create data visualizations offered by Tableau Software Inc. Some non-technical skills were part of the list as well, such as Instagram marketing.
The data also highlighted how rapidly some skills can become obsolete. The demand for workers who know how to analyze Twitter data plunged 51 percent last quarter from a year earlier, reflecting the social media service's struggle to grow its user base.
The growth rates Upwork calculated were based on U.S. freelancer billings on the company's platform in the fourth quarter of 2016, compared with the same period a year earlier. To ensure a reliable sample size, skills that weren't associated with at least $1,000 in total billings were discarded. 
Sign Up for the Newsletter
The latest IoT news, insights & real-life use cases...delivered to your inbox
You May Also Like
---