ERP, IoT Data Integration Still Not a Reality, Report Says
ERP, IoT Data Integration Still Not a Reality, Report Says
Plus, Carnegie Mellon to collaborate with Microsoft on edge computing; improvement needed in IoT threat awareness; and more news.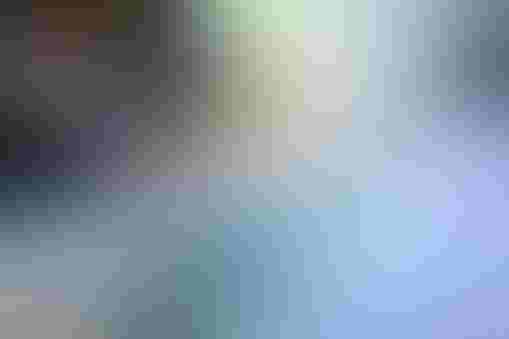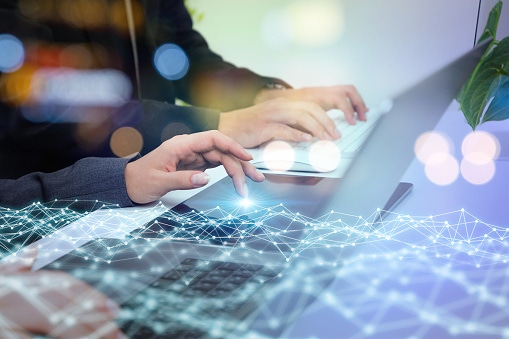 While companies are collecting more IoT data, most are still not integrating it with their ERP systems, according to new research from IFS. Companies  collecting IoT data on entire work cells or production lines, rather than individual machine components, increased by 17 percent, according to a press release. More data enables more advanced IoT use cases, which the authors attribute to a 30 percent increase in the use of IoT data to support asset performance management. Still, the number of companies integrating IoT data with their ERP systems is only 16 percent. "This reluctance may represent a barrier to leveraging IoT to deliver net new business models or revenue opportunities," according to the press release.
Carnegie Mellon to Boost Edge Computing Research with Microsoft
Carnegie Mellon University will collaborate with Microsoft on edge computing, donating software to the university's Living Edge Laboratory, a testbed for applications that generate large data volumes and require intense processing with near-instantaneous response times, according to a Carnegie Mellon blog. Intel is also a partner. Under the two-year agreement, Microsoft will provide edge computing products to the lab, including Azure Data Box Edge, Azure Stack and Microsoft Azure credits. "It's easy to talk about edge computing, but it's hard to get crucial hands-on experience," said Mahadev Satyanarayanan, professor in CMU's Computer Science Department. "That's why a number of major telecommunications and tech companies have joined our Open Edge Computing Initiative and helped us establish the lab. We validate ideas and provide unbiased, critical thinking about what works and what doesn't."
IoT Threat Awareness Needs Improvement
Some 86 percent of IT and security decision-makers globally believe that their organization needs to improve awareness of IoT threats, according to a recent survey of 1,150 IT and security leaders by Trend Micro. Monitoring for anomalous behaviors and vulnerability management were the most sought after requirements to mitigate IoT risk, according to a press release. "A common theme in cyberattacks today is that many are driven by a lack of security awareness, and this is accentuated with IoT security," said Kevin Simzer, chief operating officer for Trend Micro. "It's a good first step to see that IT leaders recognize awareness levels need to rise across the organization. We recommend business leaders clearly acknowledge the IoT security challenges affecting their company, understand where their security requirements, and invest accordingly to make their security goals a reality."
Smart Traffic Pilot in Ohio City Hopes to Lend Lessons
A smart-intersection project in an Ohio city will equip all traffic lights In Marysville and some 1,200 government and personal vehicles owned by volunteers with sensors, transmitters and digital displays to transmit data about traffic and road conditions, according to coverage in Columbus Business First. This is about 10 percent of the traffic in the city, making it the "highest concentration of connected vehicles in the country," according to the coverage, and lending itself to serve as a blueprint for rollouts of smart technology across the country. The smart intersection rollout is part of a $20 million project on Ohio's Rt. 33 for a "Smart Mobility Corridor," which is testing connected and autonomous vehicles from Marysville to Dublin, according to the coverage.  
AI Will Add to Global Economic Output
Artificial intelligence has the potential to "incrementally add 16 percent or around $13 trillion by 2030 to current global economic output – an annual average contribution to productivity growth of about 1.2 percent between now and 2030," according to coverage in the Wall Street Journal of McKinsey Global Institute report.
Sign Up for the Newsletter
The latest IoT news, insights & real-life use cases...delivered to your inbox
You May Also Like
---