Ericsson, ITU on Building a Sustainable, Connected Future at Mobile World Congress 2023
Ericsson, ITU on Building a Sustainable, Connected Future at Mobile World Congress 2023
Sustainability and interoperability will be crucial in the digitization and uptake of new networks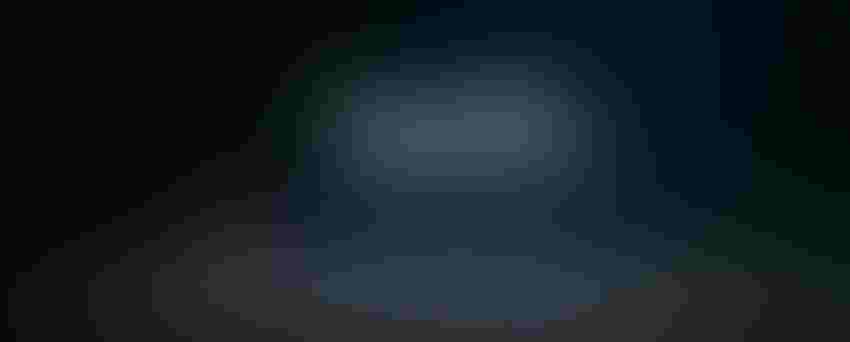 With more people and devices connected to the internet than ever before, industries across the world are expecting a boom in information collection and communication. Yet businesses still need to adapt to reap the full benefits of digital transformation and ensure sustainability in the process. This was the consensus of speakers on the keynote stage at  Mobile World Congress discussing the role of mobile network operators in the digital transformation and the conditions required to deliver the "digital decade."
"IT's role is key to developing global technology standards that underpin the digital world," said 
Doreen Bogdan-Martin, ITU secretary general. "The best way to measure success is to achieve the UN Sustainable Development Goals (SDGs)."
According to Bogdan-Martin, digital transformation has three possible outcomes when it comes to sustainability: SDGs are fully achieved through digital tools, some goals are achieved but digital benefits remain inaccessible to those living in developing nations, or that we fail to achieve the SDGs and are instead overwhelmed by the climate crisis. 
"I believe there are four actions that we can take right now to drive progress," Bodgan-Martin said. "The first one is recognizing that finite resources like radio frequency spectrum and associated satellite orbits are the building blocks of our advanced global communication system.
"The second is that we speak the same language, that we reach consensus on global technical standards to manage the integration of new technologies like AI and IoT into our networks so that we can make them more connected, efficient, sustainable and accessible."
In addition, Bogdan-Martin points to the future potential of 6G driving energy efficiency and enhanced levels of connectivity. The final action is to unite to accelerate the uptake of connectivity solutions in the service of sustainability. 
"We have the power to change the world. And the 'we' here is the mobile industry. It's the satellite industry. Its governments, its researchers," said Bodgan-Martin. "At stake is the fate of 2.7 billion people that remain offline and all of those that are struggling to stay online. We want nothing less than an open, free and secure digital future for all."
Similarly, Ericsson CEO Borje Ekholm stressed the need for interoperability and standardization to drive accessibility, and achieve true democratization of connectivity. 
"Mobile technology is probably the most democratic and inclusive technology the world has ever seen," said Ekholm. "Digitalization is already a driving force in pretty much every industry we know, and I think it's a silver bullet for solving some of the really big global challenges – things like climate change, as well as social inclusion. Mobile technology has been a key enabler of digitalization in the past decade. And that puts our industry at the center of a very powerful trend."
To see the full benefits of this technology, Ekholm encouraged mobile operators to collaborate to build open, flexible ecosystems that are compatible with booming technologies such as cloud and A for automation. 
"Mobile data traffic continues to grow very fast, and is projected to increase by four times by 2028," said Ekholm. "The question we need to ask ourselves is how can we cope with this without seeing exploding costs and deteriorating customer experience? The answer is 5G technology that leverages new spectrum assets."
Sign Up for the Newsletter
The latest IoT news, insights & real-life use cases...delivered to your inbox
You May Also Like
---