Enterprises Now Eyeing 5G IoT Use Cases to Determine ROI
Enterprises Now Eyeing 5G IoT Use Cases to Determine ROI
Device and equipment manufacturers are also now looking toward IoT use case requirements to gauge the potential of 5G.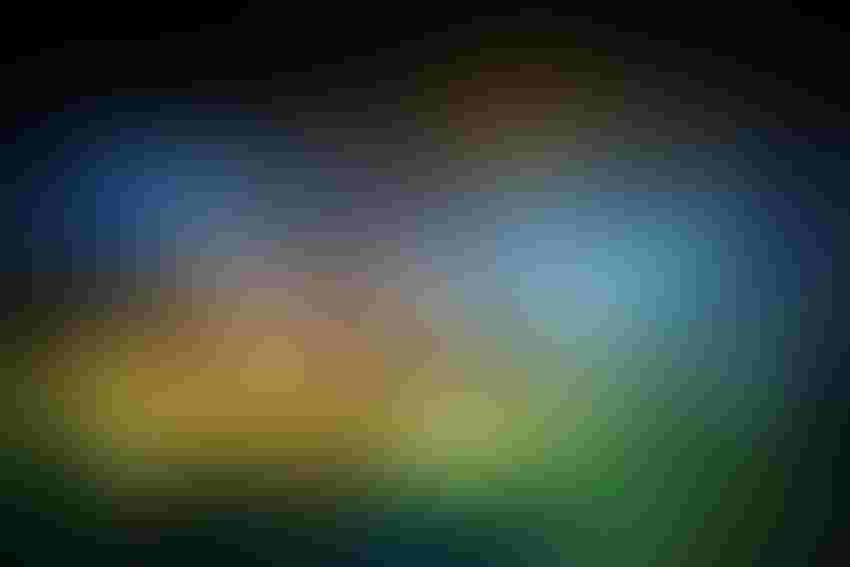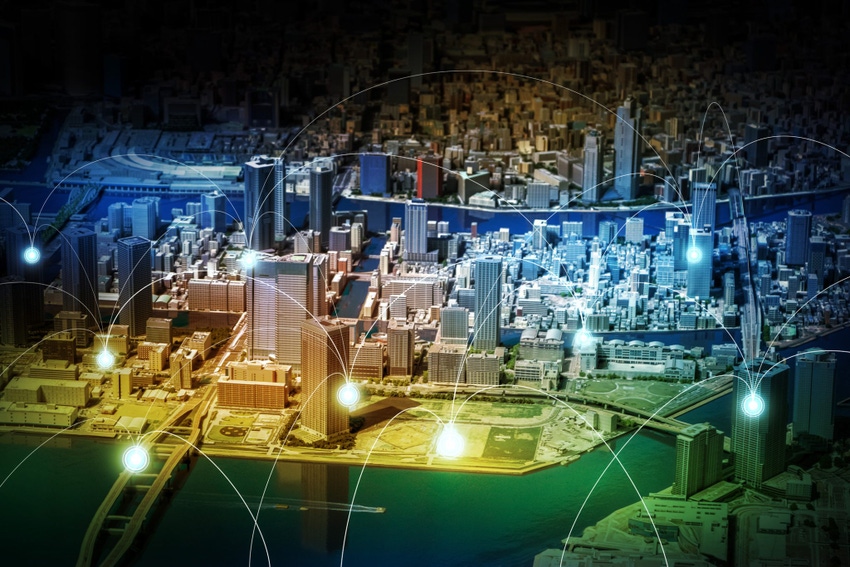 With a strong understanding of the basics and benefits of 5G, enterprises and IoT device and equipment manufacturers are now looking toward use cases to gauge its potential return on investment, according to recent research from Forrester.
In answering the question, "do I really need 5G?" enterprise stakeholders and manufacturers must evaluate their specific use case requirements against the differentiated characteristics of 5G networks, according to Dan Bieler, principal analyst serving CIOs at Forrester. That involves looking beyond speed and low-latency benefits that typically characterize 5G discussions, and taking into consideration additional use case requirements – like battery life and quality of service – that 5G can enable. For instance, long battery life is crucial to enabling industrial IoT use cases like remote supervision and control of machinery, as well as smart city and utility projects. In turn, high quality of service is vital for health care technology that uses video feeds to monitor patients.
"5G means you're building something new, not just speeding up existing processes," Bieler said. "Compared to 3G and 4G, 5G is a much bigger game in the B2B space. The average user won't have to have 5G."
Bieler co-authored the report, "IoT Use Case Requirements Will Shape Your Need for 5G" to help provide clarity amidst an influx of questions Forrester is receiving around the ROI of 5G. Over the last six months and in particular, since Mobile World Congress last month, 5G has gained a lot of momentum, Bieler said, adding he hasn't seen such hype around a new mobile topic since UMTS. That is in spite of the fact that global 5G network standards are still in development – with core network architecture standards not expected until September 2018 – and broad commercial deployments in selected metropolitan cities not likely to start until 2019. That said, the 3rd Generation Partnership Project (3GPP), the international standards-setting organization, is fast-tracking the development of global 5G network standards, and network operators and equipment manufacturers are deploying 5G trials and proofs of concept, according to the report.
What's also interesting is those questions about 5G are coming from different "decision-makers," than networking questions typically would, according to Bieler.
"We're not having a discussion between just network managers and engineers, but business line managers," Bieler said. "It's a very interesting debate which is very unlike the discussion we had in the past."
It's important to remember that "emerging 5G networks won't replace current wireless network technologies, but exist in tandem with existing wireless networks including LTE-A, NB-IoT and proprietary low-power wide area network (LPWAN) technologies," according to the report.
"Each type of network has specific bandwidth capabilities and network characteristics that can address an array of use cases with diverse connectivity requirements," the report's authors wrote.
When considering 5G use cases "be honest with yourself" in calculating the return on investment, Bieler said. There are many alternatives to debate as part of a 5G discussion, including NB-IoT, and unlicensed LWPA providers like SigFox and LoRa.
"Take 5G very seriously. It will be essential for many use cases coming up," Bieler said. "But the vendors will try to push a technology at the end user community, which might not be absolutely necessary and might not generate the returns the enterprise customers might hope for."
Sign Up for the Newsletter
The latest IoT news, insights & real-life use cases...delivered to your inbox
You May Also Like
---