Edge Computing in Focus, VMware Eyes Cloud Partnerships
Edge Computing in Focus, VMware Eyes Cloud Partnerships
VMware is looking to add more functionality to help deliver more integrated IoT infrastructure management capabilities.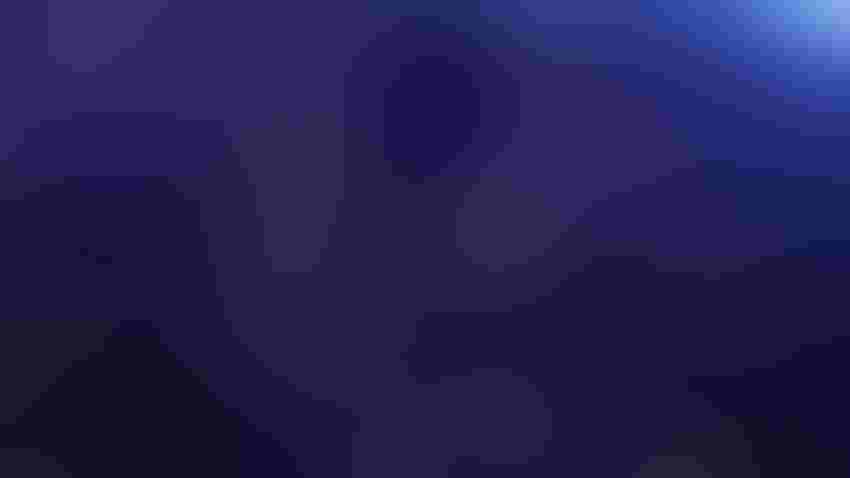 Astract web connection background, futuristic background
Thinkstock
Working with "all the mega clouds," will be essential to VMware's success in the IoT space, according to VMware's vice president for IoT Business.
In that light, on the heels of a partnership recently announced with Microsoft Azure to deliver more integrated IoT infrastructure management capabilities other such partnerships are in the works.
Development is underway to add functionality in VMware IoT Pulse to make it "really simple," according to VMware's Mimi Spier, to deploy Microsoft Azure IoT Edge to a gateway. The solution is optimized for Dell Edge Gateways (which owns VMware), to ease the management, monitoring and security of edge systems.
Among other vendor partnerships in the works is one with AWS, with Spier, who added that she couldn't "make any promises," pointing to an existing VMware partnership with AWS Greengrass, Amazon's edge computing solution.
"Microsoft is a great start. We have a lot of customers interested in Azure IoT," Spier said. "Our goal would be to do the same thing or even more with all the other mega clouds. We fundamentally believe that the mega clouds are going to be important in the IoT space."
That openness extends to the hardware side, as Spier said that while, "we love Dell and we'd love for all the gateways to be Dell, VMware is sticking to our traditional approach," and supporting a wide variety of gateways.
The announcement was made Dell Technologies World, recently held in Las Vegas. VMware Pulse IoT Center will serve as "the management glue between the hardware (Dell Edge Gateways or other certified edge systems), connected sensors and devices and the Microsoft Azure IoT Edge," with the entire solution streamlining management, monitoring and security of edge-to-cloud deployments, according to a press release announcing the news.
VMware's Pulse IoT Center is a console that lends both IT and OT professionals greater visibility and control over compute power across IoT deployments, with the aim of easing efforts such as updates and patches. It has two components – a management console on the server side and an agent on the client side (called Liota) that sits on the IoT gateways and edge systems. Liota includes an open source SDK that can be customized to orchestrate telemetry from any IoT gateway or connected device and can deliver data samples from the devices to the server as well as receive packages like configuration changes and software updates.
Addressing whether there was overlap between VMware Pulse IoT and Microsoft Azure IoT device management capabilities, Spier pointed to the "complementary nature," of the portfolios.
"They're trying to get their container delivered down to the gateway," she said. VMware will help Microsoft scale that process, get the containers to any gateway, and monitor the health of the gateway.
Sign Up for the Newsletter
The latest IoT news, insights & real-life use cases...delivered to your inbox
You May Also Like
---