Digitally Connected Farms Powered by IoT Sensor Network
Digitally Connected Farms Powered by IoT Sensor Network
Kore's connectivity platform to help farmers with crop data, analytics and conditions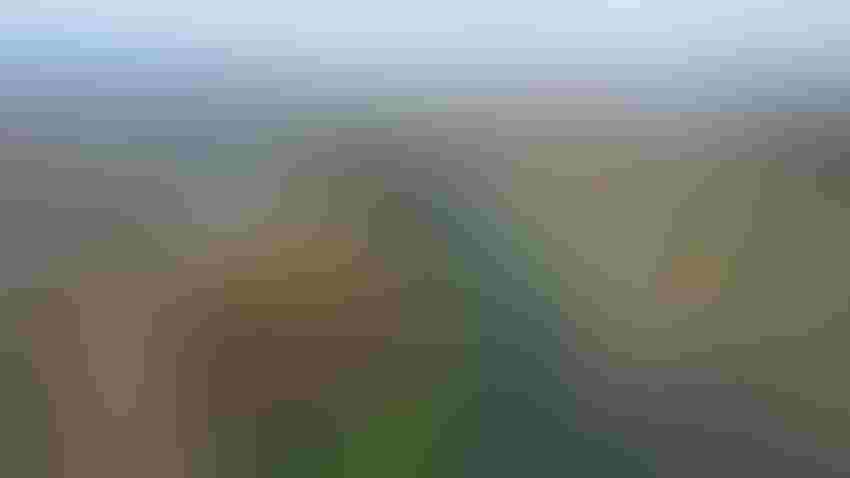 Kore is providing IoT connectivity for a new large-scale biodiversity project. 
Established by agritech company Syngenta, the project will digitally connect farmlands around the world. Using a network of sensors, the project will also provide farmers with data and analytics on crops and environmental conditions to help make agricultural practices more sustainable and protect biodiversity. 
Under the collaboration, Kore will provide the IoT connectivity to power the sensors across Syngenta's network, which reportedly spans more than 210 acres.
"The data available through IoT solutions is incredible, and this in turn enables better analytics and incredible insights," said Romil Bahl, Kore's CEO. "Syngenta is making massive strides in tackling a major crisis in agriculture and Kore is grateful we can provide our resilient, global IoT connectivity to reliably connect these solutions in a lasting, scalable manner." 
The sensor network will collect data on conditions such as soil and crop health, and make information on farming practices and biodiversity more visible. 
"Our work helps farmers face the challenges of today's changing world," said Kiran Joseph, Syngenta's digital product manager of sustainability. "Farmers must adapt to the effects of climate change, improve soil and enhance biodiversity, and respond to society's views on food and agricultural technology."
Syngenta has said its goal is to connect 1 billion acres of farmland in the next two or three years. 
The company also recently announced a collaboration with Biotalys, an agritech company that will help research, develop and commercialize biocontrol solutions to manage pests.
"The new solution will…offer a new mode of action to broaden farmers' access to novel technologies that counter the threat of pest resistance and advance sustainable agriculture," the companies said in a statement. 
Sign Up for the Newsletter
The latest IoT news, insights & real-life use cases...delivered to your inbox
You May Also Like
---