Deloitte on What You Should Know About Quantum Computing
Deloitte on What You Should Know About Quantum Computing
Deloitte's global quantum lead and chief technology officer, government and public service, shares his insights on what he wished companies knew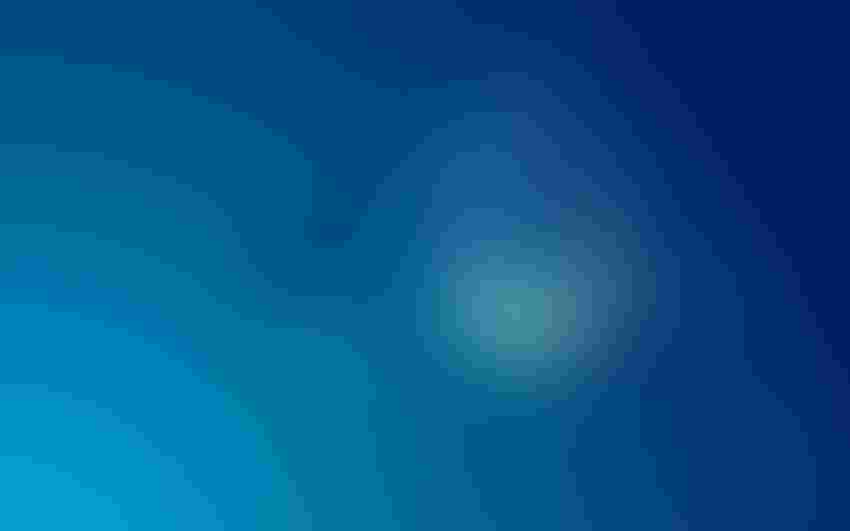 As part of a recent interview, IoT World Today's sister publication Enter Quantum asked Scott Buchholz, Deloitte global quantum lead and chief technology officer, government and public service, what he wished companies knew about quantum computing. Here are his insights.
Eight Technologies
Quantum is a broad, nuanced, complex space. When people start talking about quantum, they can mean anything from future quantum computers to quantum annealers; those are digital quantum computers, but we now also have analog quantum computers. There are eight different types of technologies people are trying to use. Then we have the cybersecurity implications.
If we're not careful, all of that becomes a bundle and then people read an article about one piece of it and conclude that they understand the sum total of it. People have to have a little bit more patience with the learning journey, or they have to find a trusted ally who's spending their time looking at all these things and turning over all the rocks because, without that help, it cam be bewildering.
Sort Claims From Facts
There is a lot of marketing currently going on, so we need to be able to distinguish the claims from what we need today, to be thoughtful about what is it that we need and what we need to be prepared for, and how we can balance the problems to be solved today against problems to be solved in the future.
A lot of executives don't have the time to be thoughtful about that universe of things in a space that's complex and difficult to understand. I believe we have to be thoughtful and deliberate as a community and that enterprises also need to be thoughtful and deliberate or find a partner on their behalf to make sure that they can navigate through this.
This article first appeared in IoT World Today's sister publication Enter Quantum.
Sign Up for the Newsletter
The latest IoT news, insights & real-life use cases...delivered to your inbox
You May Also Like
---