Congress Working on Bill to Develop IoT Who's Who
Congress Working on Bill to Develop IoT Who's Who
News Briefs: Plus, new report draws attention to the risk of IoT botnet attacks; and more news.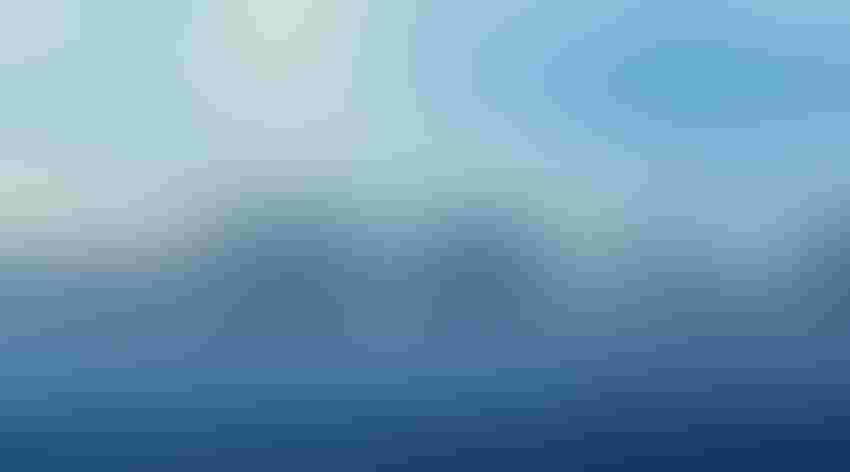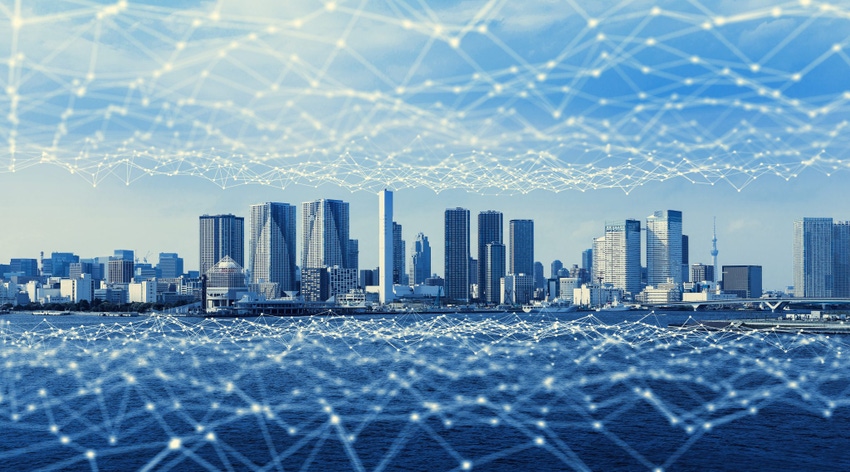 Modern city and communication network, Smart City. Internet of Things. Information Communication Network. Sensor Network. Smart Grid. Conceptual abstract.
Getty Images
A new bill in the works in Congress would create the "first compendium of essentially who is doing what in the IoT space," according to a press release quoting U.S. Rep Greg Walden (R-OR). The so-called SMART IoT Act (State of Modern Application, Research and Trends of IoT Act), still in its draft form, calls on the Secretary of Commerce to conduct a study and submit a report to Congress on "the state of the internet connected devices industry in the United States." The report would provide a comprehensive list of industry sectors that develop and use IoT devices, related public-private partnerships and standards bodies, and federal agencies with jurisdiction over them. It would also list all standards, policies and regulations, with a key aim being avoiding inconsistent, restrictive or duplicative regulation in the IoT space, according to a press release from the hearing.
Government Report Draws Attention to IoT Botnets
A new report to the president from the Department of Commerce and Department of Homeland Security draws attention to the risks of attacks perpetrated by IoT botnets. The 51-page report, "Enhancing the Resilience of the Internet and Communications Ecosystem Against Botnets and Other Automated, Distributed Threat," lays out the IoT botnet threat, and recommends ways the government and private sector can collaborate to reduce the threat.
Rockwell Automation Debuts Predictive Maintenance as a Service
Rockwell Automation released a Preventive Maintenance as a Service offering this week, to analyze data from connected technologies, such as sensors, control systems and smart machines, according to a press release. Leveraging FactoryTalk Analytics and applying machine learning technology, engineers from Rockwell Automation can identify normal operations and build out data models to help predict, monitor for and mitigate future failures or issues as part of a preventive maintenance strategy, according to the press release. Rockwell Automation delivers the data collection, machine learning and engineering support to build the models, validate and monitor patterns and predictions and keep those models up to date as data sets evolve.
Study Looks at Digital Twin Technology in Oil Wells
In a study of 60 wells in which eDrilling digital twin technology was deployed for preparation, automated monitoring and/or real-time optimization of the well, the company found that the wells had no hazardous incidents, nor any non-geological sidetracks, according to reporting in World Oil. These are both key priorities and objectives for most exploration and production companies, according to the coverage. "In our mind, digital twins represent the biggest opportunity available today for performance optimization, avoidance of NPT, and hazard prevention in the oil and gas industry," Sven Inge Ødegaard, chief operation officer of the Norwegian company, which sells drilling and well performance software, said in the World Oil story.
Mary Meeker's IT Trends Report Out
Kleiner Perkins Caufield & Byers partner Mary Meeker delivered her annual internet trends report at Recode's annual Code Conference this week. In terms of smart devices, her 294 slides included evidence people like digital assistants – with Echo's installed base in the U.S. grew from 20 million in the third quarter of 2017 to more than 30 million in the fourth quarter. What's more, private and public tech investment is at a 20-year high, according to coverage. "All of the top six R&D and CapEx spenders (Amazon, Google, Intel, Apple, Microsoft and Facebook) are tech companies, as the industry moves to invest more of its revenue in research," according to TechCrunch. "Giants who won the last eras of search are reinvesting their profits to win the next battles over AI, self-driving cars and crypto."
Sign Up for the Newsletter
The latest IoT news, insights & real-life use cases...delivered to your inbox
You May Also Like
---