Companies Embrace Edge Architecture, Open Source for IoT, Survey Finds
Companies Embrace Edge Architecture, Open Source for IoT, Survey Finds
As companies digitize their environments, they have increasingly turned to technologies such as edge computing and open source for IoT projects.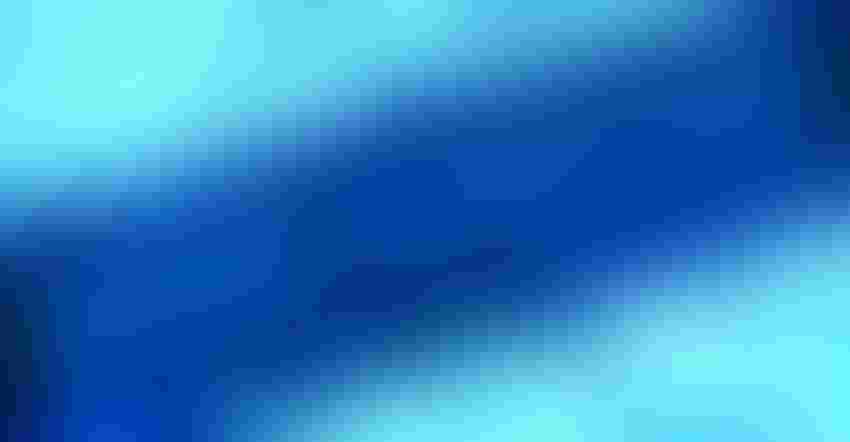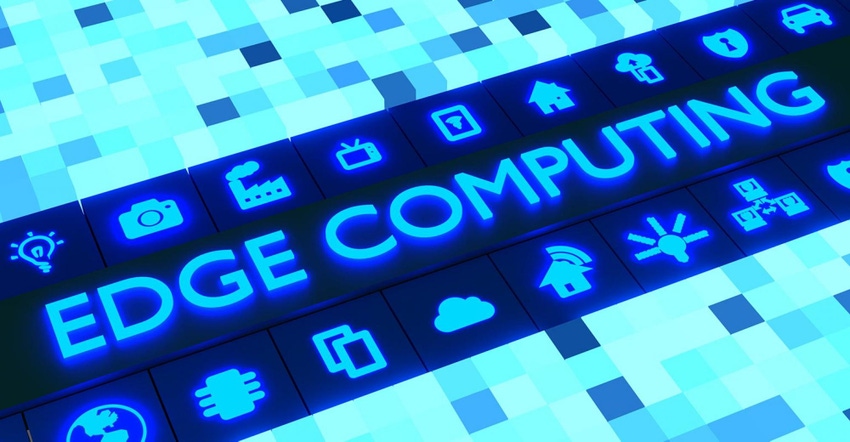 Companies are making strides with IoT projects; a full 74% of respondents to a recent survey are engaged with IoT projects or planning to be over the next 12-24 months.

Companies are increasingly enlisting edge architecture, with 54% of survey respondents using edge architecture or planning to use it.

Open source and hybrid cloud technologies are the tools of choice for IoT projects to enable custom code, flexibility and cost savings.
As companies digitize their environments, they are increasingly embracing technologies such as edge architecture and open source for IoT projects. The two tools combined are enabling them to derive more from their IoT projects as well.
According to Eclipse Foundation's 2021 IoT & Edge Commercial Adoption Survey report, 47% of the 301 survey respondents have already engaged in Internet of Things (IoT) projects and another 39% plan to do so within the next 24 months. This data supports the findings of a recent IoT World Today survey, in which 59% of respondents said they expect an increase in spending on IoT projects.
Moreover, according to the Eclipse Foundation report, 54% of respondents currently use or plan to use edge computing architecture over the next 12 months. Another 30% plan to evaluate edge architecture over the next 24 months.
According to the survey, 30% of respondents project that their IoT and edge investment will be in the range of $100,000 to $1 million, twice the percentage of respondents in 2019(15%).
IoT and edge technologies have become increasingly pervasive in part, the survey indicates, because C-level executives are likely to evangelize for them and because these technologies are being used in a variety of enterprise departments.
Enterprises favor open source for IoT: 74% plan on using open source technologies solely or in tandem with proprietary technologies for their IoT projects, and 39% will rely on open source alone. They are turning to open source for various reasons, including the ability to customize code (29%), cost savings (18%) and flexibility  (14%).
Decision-Makers See Value of IoT at the Edge
The decision-makers on IoT and edge spending are C-suite members: 35% of organizations indicate that decisions are being driven by the C-suite, a huge jump from only 18% in 2019. That may be because IoT and edge technologies have had a major impact in a variety of departments, from product and services development (16%) to operations (14%) and research (14%).
Hybrid Clouds, AI Become Standard Fare
Similarly, most enterprises have built multicloud strategies to accommodate their IoT environments: 44% have embraced hybrid cloud architecture (44%) and 35% use multicloud architecture.
Enterprises are using a variety of workloads in these hybrid environments.
The top workload at the edge is artificial intelligence (40%), followed by control logic at 37% and data analytics at 30%.
The top concerns for running applications at the edge are security (36%), data collection and analytics (26%), and connectivity (24%).
In terms of key IoT challenges, end-to-end monitoring and management ranks highest (44%), with device management (40%) and securing the network (35% ranking next. Processing and managing data (32%) and gleaning meaningful insight from data (30%) were next in line in terms of challenges.
The report concludes that the IoT landscape has matured, enabling enterprises to gain return from edge, open source and hybrid cloud architectures.
"The ecosystem has matured significantly, allowing enterprises to be more ambitious in their IoT and edge initiatives," the report indicated. "With a robust ecosystem, industry leaders can confidently deploy and start realizing the full benefits of the technology."
Sign Up for the Newsletter
The latest IoT news, insights & real-life use cases...delivered to your inbox
You May Also Like
---