Combining Private 5G, Wi-Fi 6 to Drive Industry 4.0, Hannover Messe 2023
Combining Private 5G, Wi-Fi 6 to Drive Industry 4.0, Hannover Messe 2023
Hewlett Packard Enterprise data head says seeing networks as complimentary, rather than separate, will be key to driving digital transformation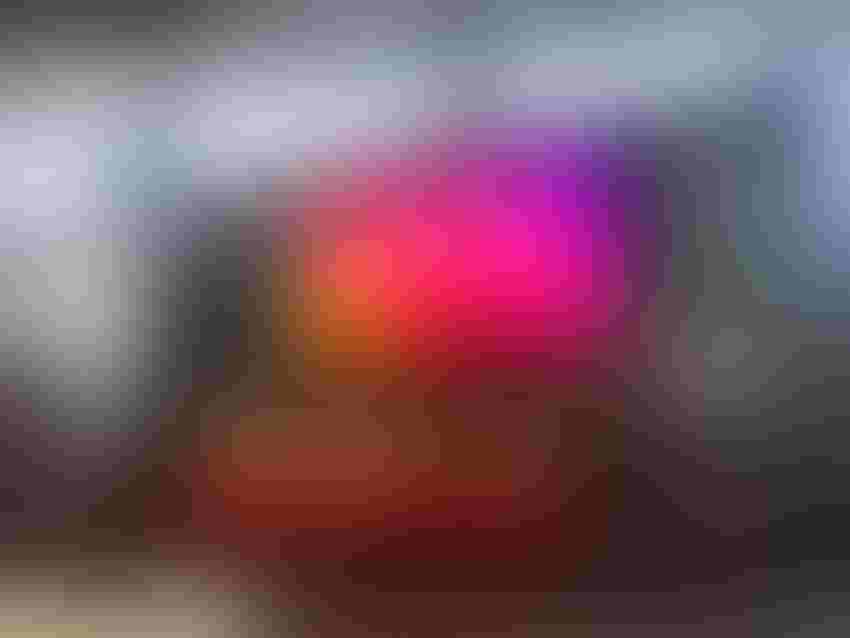 Combining private 5G with Wi-Fi 6 networks will be the catalyst for industry 4.0 transformation, according to Florian Doerr, head of data practice at Hewlett Packard Enterprise (HPE).
Doerr took to the stage at this year's Hannover Messe to discuss how the combination and integration of these networks will be the key to widespread and effective digitization across industries. 
"Is there a simple answer to which network industrial customers should use?" Doerr said. "The answer is no, every use case requires different technology and different networks behind it. So it really makes the most sense to combine and adapt it depending on the use case."
"The main challenges in the area of private connectivity are the OT/IT divide, the need for improved productivity and safety, and the rise of AI making connections more latency sensitive," Doerr said.
To meet these challenges, Doerr said the networks deployed will have to become more flexible, shifting as the industry itself adapts to Industry 4.0 technologies. 
In a customer example, HPE deployed its roaming robot, Networking On Wheels (NOW), to plants seeing maintenance or connectivity issues. Kitted out with 5G antennas, NOW brings high-speed connectivity on a case-by-case basis, able to move from plant to plant to ensure consistent, peak performance.
"5G compliments WiFi," said Doerr. "Wi-Fi 6 is mature, easy to set up, cost-effective, and IT departments are very comfortable working with it. But private 5G is more flexible, it allows for wider coverage and high-mobility use cases. At the end of the day, businesses will have to see a combination of the two to see the full benefits of Industry 4.0."
Sign Up for the Newsletter
The latest IoT news, insights & real-life use cases...delivered to your inbox
You May Also Like
---