Cognite Brings Generative AI to Industrial Data Platform, Hannover Highlights
Cognite Brings Generative AI to Industrial Data Platform, Hannover Highlights 
The company showcased its data collection software at this year's Hannover Messe
Cognite was present at this year's Hannover Messe, showcasing its industrial DataOps software designed to connect industrial assets and improve data accessibility.
The software uses open architecture and open APIs to improve interoperability and flexibility and make it understandable by both machines and humans. 
"It's about understanding and adapting how data is structured to develop more advanced use cases," said Matthew Hardman, Cognite's head of global partnerships. "We want to be open to a diversity of data sources that a customer may have, and open to the consumption methods a customer has to organize data. The more people who can access and get value from the data, the better."
The software's primary use cases are in utilities, gathering data on asset performance, trends and maintenance management to create digital twin platforms for efficiency monitoring. 
"We're looking to manage the complexity that exists in the typical integration between systems that customers have already invested in," said Hardman. "We organize the data to provide a single, understandable view for customers. Once we have the data organized, it can provide fuel for generative AI applications."
Cognite is developing a chatbot service that can provide teams with real-time advice on how to address issues as they arise.
"We're working on the concept of how, as an operator, we have a conversation with data," said Hardman. "The AI system could look across assets and concisely tell customers about a problem, and the solution previously used to solve it. The interactive nature just has to fit in with our ethos of openness and standardization."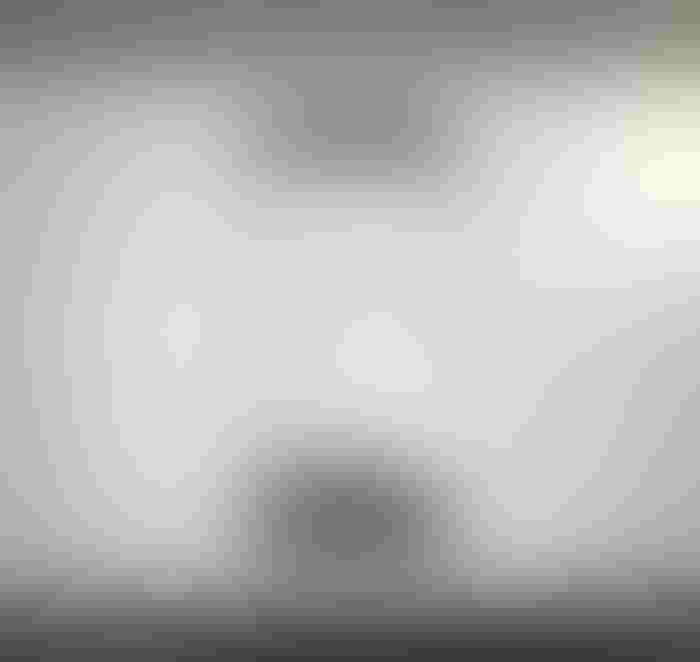 An example can be seen in Boston Dynamics' Spot the robot dog, which Hardman says acts as a "roving sensor platform" for Cognite, gathering and digitizing data that couldn't previously be digitized.
"Once the data from spot is in Cognite's system, it's the difference between training data and organized data – you're getting exact answers not guesses."
Sign Up for the Newsletter
The latest IoT news, insights & real-life use cases...delivered to your inbox
You May Also Like
---