Bringing Human Design into Digital Transformation: Mobile World Congress 2023
Bringing Human Design into Digital Transformation: Mobile World Congress 2023
As digital tools become commonplace, social impacts should be considered to support transparency and connection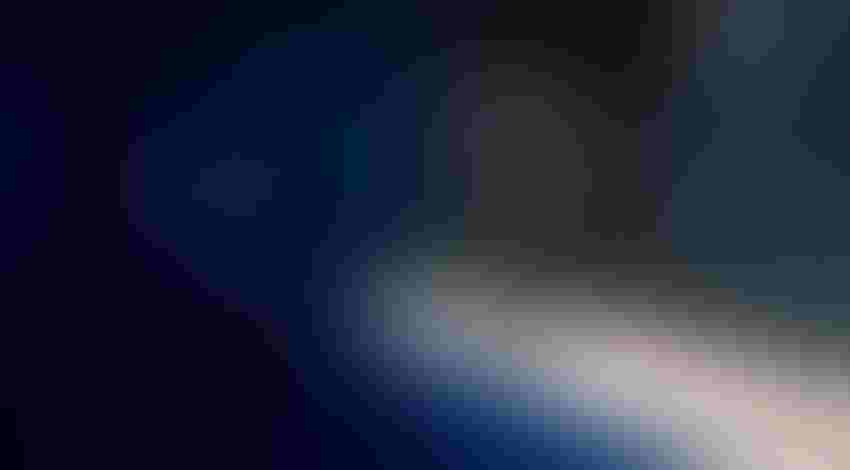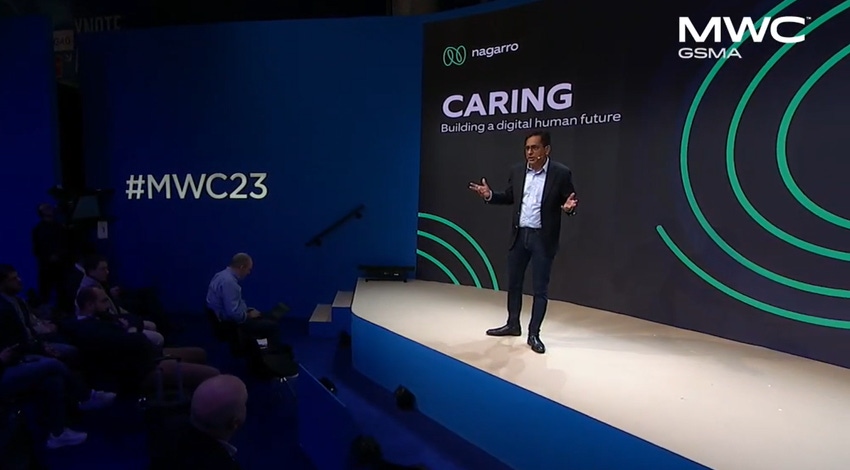 With ongoing digital transformation seen in industries across the world, factoring in the social impact of these technological advancements is crucial in ensuring beneficial, meaningful change. 
So said Manas Human, CEO of IT service management company Nagarro, when he took the stage at Mobile World Congress 2023 in Barcelona to discuss building a human-oriented digital future.
"As technology becomes more and more powerful, perhaps even dangerously powerful, at some point we have to step in to humanize it, to tame it," said Human. "When we build a technology that becomes too seductive or attractive, we have to take a step back and ensure we can reclaim our humanity."
To do so, Human says it's important to think beyond the user persona when building new software or devices, expanding consideration to include the social behavior technological advances might cause. 
"When designing technologies, it's important that we understand the social impact that they're engineering," said Human. "All the technologies we see now are extremely powerful and have the capacity to change humanity in many ways. We need to be aware of that.
"We don't yet have the mindset of thinking what kind of world we want to live in, and work backwards from there. And that's a change that we will have to make."
In addition, Human said organization and supply chain design must change to ensure these concepts are taken into consideration. 
"Very little effort has gone into the psychology of supply chains," he said. "If we don't deal with this, we will just see the same results over and over again. Take something like a digital twin, it's important to focus on not only what's happening when a person is involved in it, but how learnings from a digital twin are changing a user's behavior. What conversations are they having as a result of this technology?"
This concept extends to something like data collection and sharing, with Human stressing the importance of democratizing data to create transparency.
"Nagarro decided to create data democracy," he said. "All of us who work in large organizations, we sort of know that hoarding data, whether deliberately, or whether just subliminally, is something we all do. So when you make data available to everyone, that creates a totally different dynamic, and that's not just about sharing the data, it's about sharing the insights you get from the data.
"What makes us the fastest growing digital product engineering services company is our focus on social physics because the rest we will work out. When we consider social physics as an extension of user experience, the solutions we come up with are much more meaningful."
Sign Up for the Newsletter
The latest IoT news, insights & real-life use cases...delivered to your inbox
You May Also Like
---