Avnet's IoT Strategy to Help Not Impossible Labs Scale Change
Avnet's IoT Strategy to Help Not Impossible Labs Scale Change
Not Impossible Labs is leveraging Avnet's design capabilities and logistics to help scale many of the company's technologies.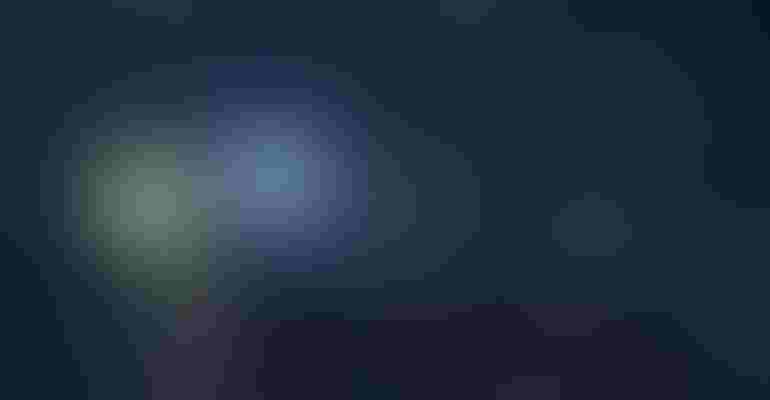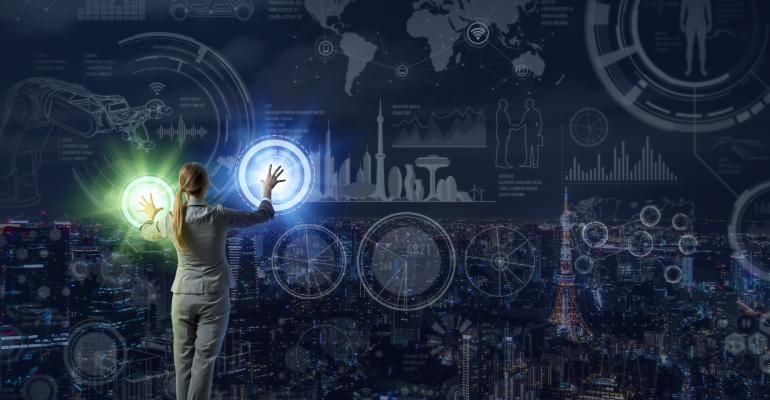 Think of the absurdities, Mick Ebeling says, the things that just aren't right, the things that silently beg for solutions, and that's where Not Impossible Labs is.
You'll find Ebeling and his team of largely volunteer programmers and technologists in the Sudan, where they hauled crates of 3-D printers, laptops and plastic to build arms for a then 14-year-old boy who lost them both in the country's civil war. Or bedside with a graffiti artist who has ALS and is drawing with his eyes using glasses the team developed. Or testing vests, wrist and ankle bands that pulse targeted vibrations to help a deaf concertgoer experience live music in the same manner as a hearing audience member.
Ebeling's Not Impossible Labs is a sort of incubator for technology projects that changes realities that seemed set in stone. And the idea is, in telling how the trajectory of that person's story was changed in some way by the technology, the technology can be used to help rewrite the stories of many more people.
"Our mission statement is to change the world through technology and story," said Ebeling, the chief executive officer of Not Impossible Labs, who marries his background as a film/television/commercial producer with a Robin Hood-like sense of entrepreneurship. "There is no one we see who is as crazy as us."
In working to scale the technology piece, as well as the reach of its stories, Not Impossible Labs is partnering with Avnet. To the Not Impossible Labs' incubator, Avnet brings the accelerator piece, giving both a broader reach to the stories, and the resources to scale the technology created.
"Our expertise is in helping the many," said Avnet CMO Kevin Sellers, referencing Not Impossible Labs', "Help One. Help Many," mantra. "To cross that chasm, to get from prototype to an actual market product."
Today, a successful IoT deployment requires 10 to 12 partners to create, deploy and manage an IoT solution, Sellers said. As such, Avnet's IoT strategy is to simplify all that, putting all of the pieces together as a one-stop-shop for IoT solution creation – from support for use case creation, connections to online community and education, engineering and manufacturing services, testing and hardware, and more, all to enable creation at scale.
Not Impossible Labs will work with Avnet to help scale many of its technologies, leveraging Avnet's design capabilities and logistics services. The two will also work on new projects together, many of them based on IoT technology.
What's more, Avnet is also the sponsor of the recently launched "Podcast: Not Impossible," a series of 10 Not Impossible Labs stories in which Ebeling weaves narration and interviews to create an almost video-like portrait of the organization's life-changing projects, balancing technical content and storytelling.
For instance, on its "Music, Not Impossible," podcast, Ebeling chronicles three years of technology development that aims to help the deaf experience live music by leveraging software and sensors to deliver vibrations on the skin in a very predictable way. He talks with solo percussion legend Evelyn Glennie, performance sign language interpreter Amber G, and demos the product with a professional singer who is deaf.
In September, Avnet will sponsor a related live concert for the hearing impaired in Las Vegas.
"They're just an incredible partner," Ebeling said. "It's really exciting … where we're going. Talk about partnering with a company that absolutely rounds out all of the things you need."
Sign Up for the Newsletter
The latest IoT news, insights & real-life use cases...delivered to your inbox
You May Also Like
---