Asia's IoT Set to Take the World by Storm
Asia's IoT Set to Take the World by Storm
IoT advisor Charles Reed Anderson compares the state of IoT in Asia to other geographies and explains four big trends that will help Asia Pacific become the world's most significant IoT market.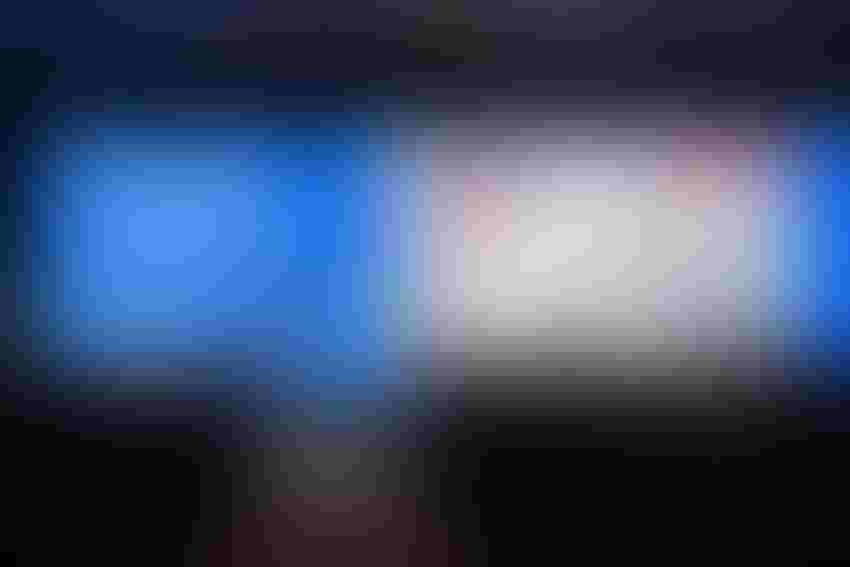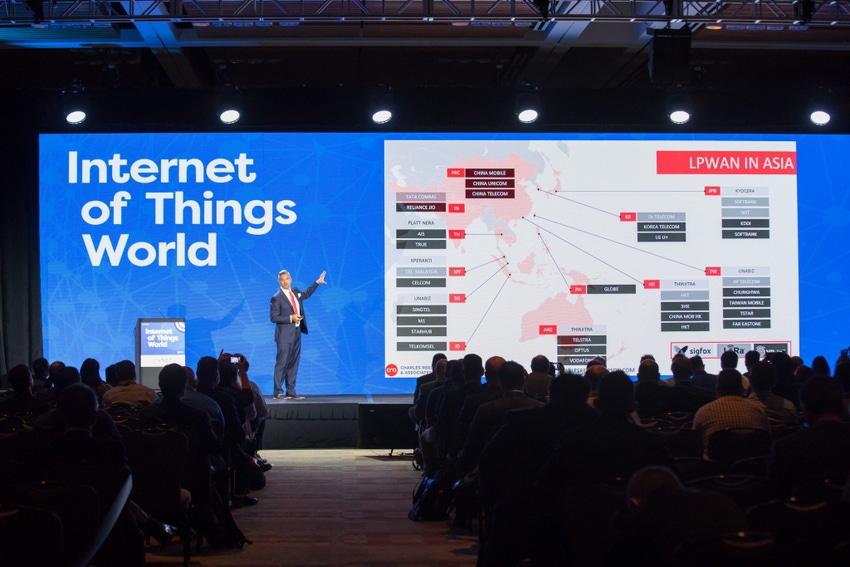 From the outside, the Internet of Things across Asia and Oceania may appear to be growing at a calm, steady rate. Inside, driven by certain trends and burgeoning issues, Asia's IoT is building to take the world by storm.  
From the Internet of Things World main stage this Spring, IoT expert Charles Reed Anderson (founder of Charles Reed Anderson & Associates) explained the likely timing and circumstances of IoT's exponential growth in Asia, in a talk also touching on eSIMS, LPWANs, smart buildings and smarter cities.
This September he'll return to IoT World Asia in Singapore for a second year, to revisit the topic and explain whether Asia is living up to its IoT potential.
While IoT wants don't differ greatly region to region, Asia's IoT priorities are stacked in a different order to those of companies in Europe or North America. A recent Ecosystem survey cited by Anderson found "improving customer experience" to be a much higher priority in the Americas than Asia Pacific (APAC). Meanwhile "cutting operating costs" was perceived to be far more important among APAC respondents.
Factors blocking widespread IoT usage were addressed next. "Multiple products from multiple vendors required for one solution" is a common reality, and the inability of these products to work in tandem is causing difficulties for companies globally.
However, the survey found this to be a much more pressing challenge for Asia-based companies, "because the ICT vendor community is less mature there." More importantly, APAC appears to have a more severe skills shortage than the Americas, due to a younger, less mature market, and lower pay for the highly skilled workers, motivating the very best to leave the region for a job in a better paying continent.

Partnering between businesses and the capabilities and experience of local vendors will be a definite boon for the growth of IoT in all these regions. The survey found IBM, Cisco, Huawei and Microsoft – four of the world's leading ICT companies – have partnered the most, with operational technology vendors (Schneider, Bosch, Rockwell Automation) not too far behind.
It's the bigger, widely known brands that are making the most impact in IoT, but not always in the ways expected. "Interestingly in Asia we see Huawei doing better in the more developed markets there than in the emerging ones," Anderson says, "and Cisco does better in the emerging – which you wouldn't expect because of the price points."
Growing needs across APAC societies featured heavily in the second half of Charles Reed Anderson's presentation. It might be the region's problems more so than the positives, that cause the IoT market size in Asia Pacific to skyrocket.
The first is elderly care in Asia, where the continent is facing a "massive crisis" when it comes to taking care of their elderly. Asia was home to 547 million individuals age 60 and over in 2016, with that number expected to rise to 1.3 billion in 2050. IoT in a host of forms – smart home, smart building, eSims and automated care and monitoring – will be critical for looking after those seniors.
Greatly improved connectivity across India and its tier-one to tier-four cities and the uptake of property technology, supported by an increase in venture capitalist funding, could also help Asia Pacific's IoT cause inordinately. And the advent of smart cities – "I got asked to rank the top 10 smart cities and I said I couldn't because I don't think there are any, I think they're just starting right now," Anderson says – bodes well for Asia where Taipei in particular is making great progress tackling the issues of its citizens and bringing in government support.
[IoT World Asia is Asia's premier event for industrial and consumer IoT, delivering enterprise case studies from industry leaders and early adopters. Get your ticket now.]
Sign Up for the Newsletter
The latest IoT news, insights & real-life use cases...delivered to your inbox
You May Also Like
---