ARM, Intel Partner on IoT Device Provisioning
ARM, Intel Partner on IoT Device Provisioning
Plus, the U.K. rolls out new IoT security guidelines, rivals Cloudera and Hortonworks set to merge; and more news.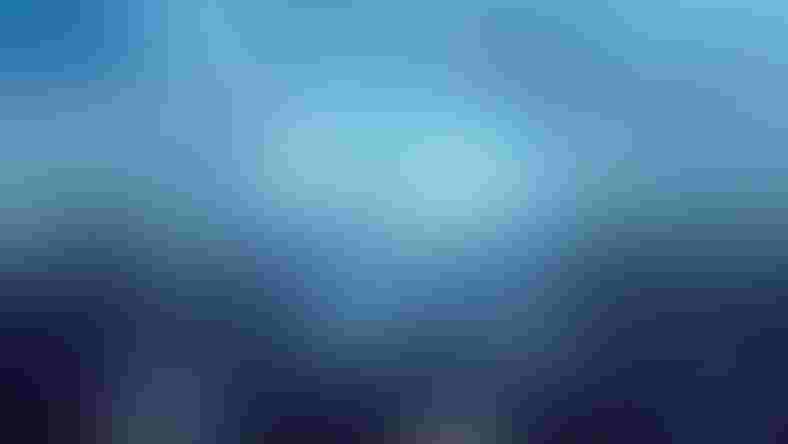 Intel and Arm will work together to securely onboard both Intel and Arm IoT devices to any application or cloud framework, according to a press release from Intel, aiming to remove barriers around provisioning and securing IoT devices at scale. According to the press release, the two aim to extend the Intel Secure Device Onboard capability to Arm devices. "Intel and Arm are simplifying one of IoT's most complex and challenging barriers with regard to streamlining the manufacturing and security deployment workflows for IoT," said Michela Menting, director, ABI Research, in the Intel press release. "This is an ROI win for the customer, who will be able to deploy both Intel- and Arm-based devices at a lower cost and with less friction between IT and OT, while at the same time retaining flexibility over their data and cloud partner choice until the deployment phase."
Siemens and Bentley Systems Showcase Digital Twin Technology
Siemens and Bentley Systems revealed their PlantSight digital twin software, which synchronizes with both physical reality and engineering data, according to a press release. "This joint solution based on the complementary know-how of Bentley and Siemens represents a key step towards making digital twins even more efficient and creating a digitally integrated value chain, which offers even greater consistency," Klaus Helmrich, member of the management board of Siemens AG, said in a press release.
U.K. Rolls out Voluntary IoT Security Guidelines
The U.K. government published voluntary guidelines for securing IoT devices, rolling out its "Code of Practice for Consumer IoT Security." Among the guidelines, aimed at device manufacturers, IoT service providers, mobile application developers and retailers, are a call for no default passwords, for companies to implement a vulnerability disclosure policy and to push regular software updates and minimize attack surfaces.
Rivals Cloudera and Hortonworks to Merge
Cloudera Inc. and Hortonworks Inc. announced they will merge, with the intention of creating "the world's leading next generation data platform provider, spanning multi-cloud, on-premises and the Edge." "Together, we are well-positioned to continue growing and competing in the streaming and IoT, data management, data warehousing, machine learning/AI and hybrid cloud markets," Rob Bearden, chief executive officer of Hortonworks, said in a press release. "Importantly, we will be able to offer a broader set of offerings that will enable our customers to capitalize on the value of their data,"
IoT Projects Mature, Leaders Looking Toward ROI, According to Fujitsu Survey Business and IT leaders now expect tangible results from their projects in three years or less, according to a new Fujitsu survey. Some three-quarters of the respondents said their IoT deployments moved "well beyond" the testing and market education stages with almost half of these delivering results, according to the press release. The research was conducted by IDG Connect in the summer of 2018. Researchers surveyed 330 business and technology leaders from organizations with more than 250 employees in France, Germany, Spain, Portugal, Norway, Sweden, Denmark, Finland, India, Belgium, the Netherlands, the United Arab Emirates, the United Kingdom and Ireland.
Sign Up for the Newsletter
The latest IoT news, insights & real-life use cases...delivered to your inbox
You May Also Like
---