Arizona Uses IoT Technologies to Combat Drought
Arizona Uses IoT Technologies to Combat Drought
A new project is leveraging machine learning and automation to collect data on 330,000 water resources in the state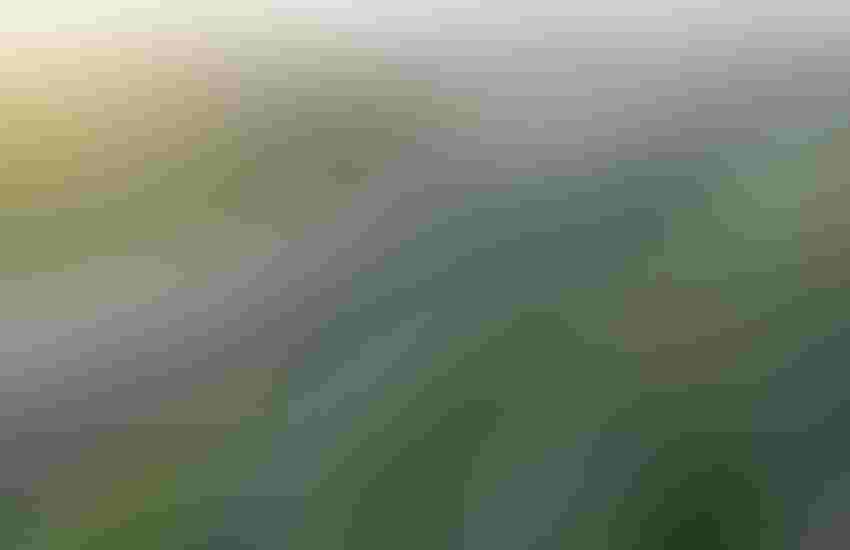 The Arizona Department of Water Resources has teamed with Hitachi Vantara on a new project that harnesses data to mitigate the state's ongoing water crisis. 
Under the project data from 330,000 distributed water resources in the state will be collected, sorted and analyzed using Hitachi's Pentaho Data Catalog.
Water resources' data can then be analyzed against geolocation records, as well as previously recorded water depths, to monitor activity over time and establish more exact strategies to protect water sources. 
Hitachi's data catalog uses machine learning and automation to recognize and sort the data input into actionable insights.
 "We're excited about Hitachi Vantara's Data Catalog," said Lisa Williams, the Arizona's department of water resources' manager. "All we need to do is type in 'well,' and this Hitachi Vantara solution delivers an accurate, comprehensive report of hundreds of instances of that data element in our transactional databases, data warehouse and document management system, and spatial data is ready for export.
"Having a centralized metadata repository enables our staff and consultants to quickly understand that data, and its complete lineage so we know the provenance of the data. It also frees up time for our people to analyze and manage groundwater conditions."
"Helping the planet and improving business operations go hand-in-hand. In both cases, data is the underlying key to success," said Maggie Laird, Hitachi Vantara's head of corporate sustainability. "With natural water supplies at their lowest levels in decades, having an accurate view of data helps the state of Arizona better protect, conserve and enhance water supplies in a bold, thoughtful and innovative manner."
The project comes at a time of ongoing drought for the region, with the Colorado River seeing reduced water supply for several years, and is part of Arizona's efforts to bolster sustainability and resource management amid the resulting water supply challenges in the Southwest. 
This month, California, Arizona and Nevada signed an agreement to cut back on water use for irrigation, hydropower and drinking water purposes, with the states pledging to reduce water usage by 3 million acre-feet of water through 2026. The Biden administration also announced its support of the project, with states receiving government compensation for 2.3 of the 3 million acre-feet reduction. 
Sign Up for the Newsletter
The latest IoT news, insights & real-life use cases...delivered to your inbox
You May Also Like
---