Apple, Accenture partner on IoT; digital twin market projections
Apple, Accenture partner on IoT; digital twin market projections
News briefs: Apple and Accenture have teamed up on enterprise iOS applications, including IoT services; digital twin tech is projected to have a CAGR of 40% through 2023; plus, more.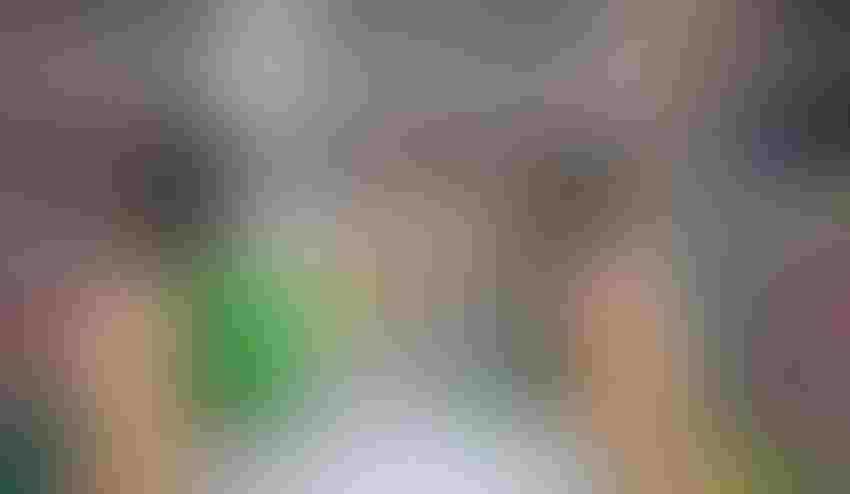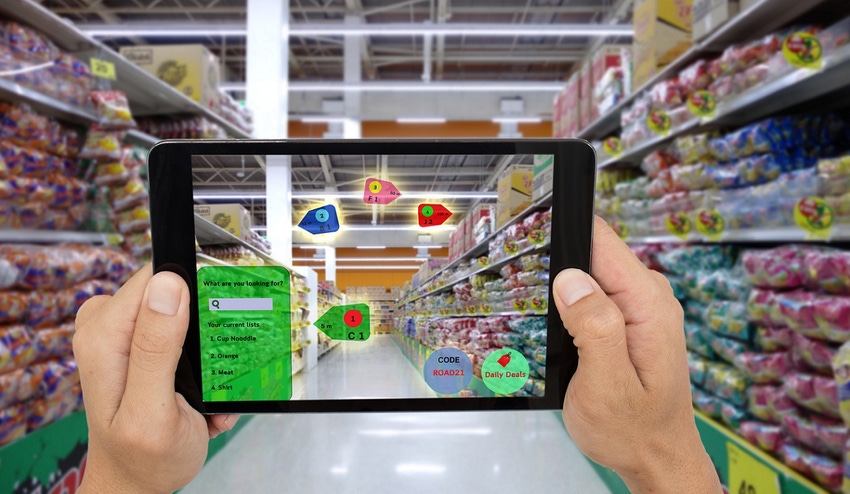 internet of things marketing concepts,smart augmented reality,customer hold the taplet to see the product that search by ai application with hot deal,promotion code
Thinkstock
Apple and Accenture partner on enterprise IoT
Pushing further into the enterprise market, Apple has partnered with Accenture with the aim of helping customers build and deploy enterprise applications on the iOS platform, a move that includes Accenture opening a dedicated iOS practice. The partnership, according to a press release, will include IoT services featuring new tools, templates and predesigned code to help clients take advantage of the data from IoT platforms in their iOS applications.
Digital twin technology adoption to grow
Driven by the growing adoption of IoT, the digital twin market is expected to grow at a compound annual growth rate of almost 40% percent in the next five years, forecasted to reach $15.66 billion by 2023 from $1.82 billion in 2016, according to a new report from MarketsandMarkets. The key players in the market include GE, IBM, Microsoft, Oracle, PTC, ANSYS, Dassault Systèmes and Siemens AG. Digital twin technology removes two roadblocks for developers working on IoT projects: speed and complexity. The technology insulates back-end developers from complexity in edge computing development, and using an IoT platform that supports digital twin technology reduces the need for highly specialized device developers.
U.S. Army further leveraging Watson IoT portfolio
The U.S. Army will deploy Watson IoT products as part of a $135 million contract with IBM to use its cloud services. IBM will help the Army predict vehicle maintenance failures from more than 5 billion data points of on-board sensors that will be stored within this environment. In addition, the Army is adopting Watson IoT services and a new Watson IoT Equipment Advisor solution that analyzes unstructured, structured and sensor data directly from military assets. With the platform, the Army will look to extract enhanced insights from its vehicle data and recommend optimal repair methods and procedures. It is combining tactical vehicle sensor and maintenance data to better understand the health of its vehicles and can take proactive repair measures.
MultiTech partners with Device Authority on IIoT security
With the aim of better securing industrial IoT deployments, IoT security vendor Device Authority will partner with MultiTech Systems, an IoT communications equipment designer and manufacturer, to support MultiConnect Conduit IoT gateways and MultiConnect rCell 100 Series routers. The partnership provides existing and future customers with access to Device Authority's KeyScaler Platform, including automated, secure gateway registration and provisioning; credential management (PKI certificates and passwords); and, in the future, encrypted data protection during data transfer between gateways and the cloud, according to a press release.
Device management startup secures $4M in funding
Israeli startup Axonius this week announced $4 million in seed funding for its platform to secure and manage connected devices. The platform lets IT and security operations teams enable the agile and secure adoption and usage of the widest variety of current and future devices on the network, according to a press release. The Axonius platform eliminates blind spots on the network and provides a single place to understand, manage and control the security of end user, compute and IoT devices.
Zebra Technologies partners with NFL on smart footballs
RFID chips built into every NFL game day football will collect real-time location, speed and rotation data to share with both the teams and broadcasters as part of the NFL's Next Gen statistics program. The Zebra Sports Solution leverages the same tracking and location solutions technology that Zebra implements globally for enterprises of all sizes in healthcare, retail, manufacturing, and transportation and logistics to give visibility to an organization's assets, people and transactions, according to a press release. The RFID tags will measure location and performance data, captured 25 times per second for every play in every game for the 2017 season.
Sign Up for the Newsletter
The latest IoT news, insights & real-life use cases...delivered to your inbox
You May Also Like
---