Advancing Edge Computing, IIC Joins with OpenFog
Advancing Edge Computing, IIC Joins with OpenFog
The merger is expected to accelerate the acceptance of the Industrial Internet across all verticals.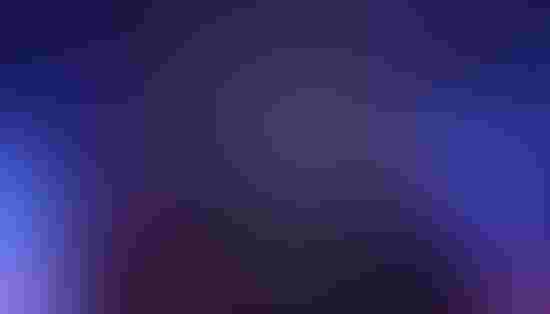 Creating what will be the largest industrial IoT and fog computing organization, the Industrial Internet Consortium and the OpenFog Consortium have merged, with the aim of becoming "the center of gravity for innovation when you think about the industrial Internet."
That's according to Matt Vasey, the chairman and president of OpenFog, and director, AI and IoT business development for Microsoft. One of the major advantages of the newly combined organization will be joining OpenFog's strong academic community with IIC's large and well-respected testbed capabilities, bolstering opportunities to play out work in real-life scenarios.
"We'll accelerate our customers ability to implement technologies and start getting value," Vasey said, adding that the work will, "reduce the perceived risk around customers deploying the solutions."
IIC has some 26 testbeds, but of particular interest to the work of OpenFog is leveraging the Time-Sensitive Networking testbed to further develop its work around the IEEE 1934 standard. That's a fog computing reference architecture OpenFog created with the Institute of Electrical and Electronics Engineers.
The OpenFog Consortium was formed about three years ago with the aim of solving some of the problems that founding members, which include Microsoft, Dell, Cisco, ARM, Intel and Princeton EDGE Lab, were hearing from customers around edge computing and cloud computing, as well as the technical problems around latency and controlling assets at the edge.
Another aim of the new organization will be to bring clarity and standardization around concepts often used interchangeably in the space – such as the terms fog and edge computing.
"Near the edge you may have a lot of resources, and you want to be able to share those at the edge for more autonomous operations," Vasey said. "Fog computing enables east-west communication and sharing of resources, compute, and AI at the edge.
The organization is working on the transition, and as of now the newly formed group is called "IIC now incorporating OpenFog." Details will be finalized in early 2019.
"Bolting these two organizations together will accelerate the acceptance of the industrial Internet across all verticals," said IIC President Bill Hoffman. "We see this as a big synergy play."
Sign Up for the Newsletter
The latest IoT news, insights & real-life use cases...delivered to your inbox
You May Also Like
---