6 Considerations for Deploying a Wireless Failover Solution
6 Considerations for Deploying a Wireless Failover Solution
Is your failover provider giving you this?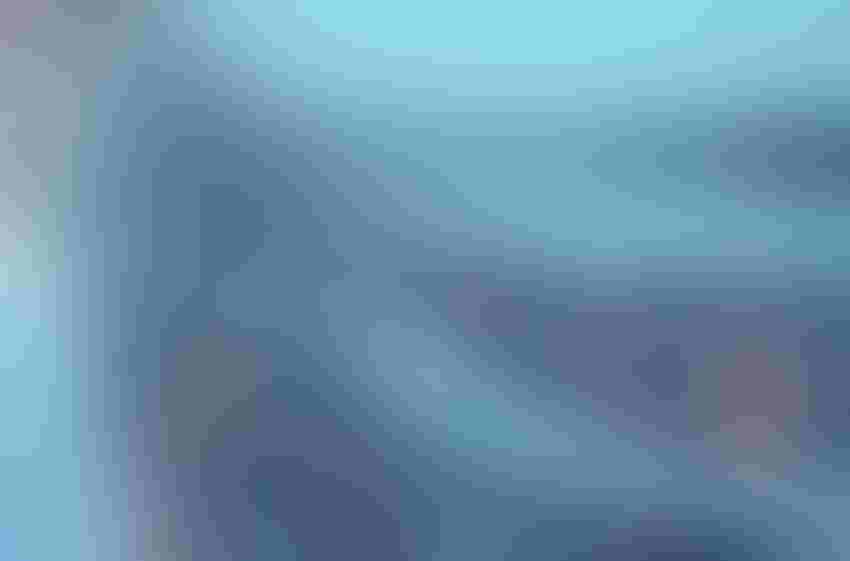 Wireless failover provides the ability for operations to run smoothly in the event of an outage, which can result in lost revenues and operational deficiencies. These 6 considerations will help you deploy a wireless failover solution for your clients.
1. Multi-Carrier connectivity
A multi-carrier provider can provide expanded coverage without being locked with a single carrier's roaming coverage. This saves you the time and costs involved when dealing and contracting with individual providers. Ask your current provider which carriers they partner with and what their reach capabilities are.
2. Data Pooling
Data Pooling allows data sharing across users, devices, and networks while avoiding overage charges.
3. Private Network
Network security is of outmost importance in an organizational setting, and a private IP address reduces intrusion and provides additional security for financial service transactions. Can your provider provide private wireless network connectivity?
4. Cloud-Based IoT management platform
A cloud-based system provides access to information in real-time and remote capabilities to manage connectivity and devices, while making it the most efficient way to stay connected across locations. These features usually come with added costs, but not at Kajeet, where our Sentinel IoT management platform is included in your LTE Failover package. Find out if you are being charged for this feature and what kind of insights your management platform provides.
5. Technical Support
When the success of mission-critical operations is at stake, your clients cannot waste precious time waiting on tech. support to solve connectivity issues. MSO's and UCaaS providers need a way to provide immediate 24×7 support to their clients. At Kajeet, we have a record response time of only a few minutes, and we are available around the clock, all year round.
6. Block Web Surfing
Internet misuse can affect productivity in a business setting. To limit internet abuse, and reduce bandwidth use, look into a solution that has the ability to block web surfing. How is your provider helping you address these issues?
A disruption in connectivity can lead to loss of revenue and operational deficiencies, while causing customer dissatisfaction. Ensure service continuity for your clients with a solution that guarantees coverage in the event of an outage or failure.
As a connectivity and failover provider for MSOs, Kajeet solutions provide additional benefits such as data pooling, real-time reporting and alerts for minimized fraud prevention, filtering and data and device monitoring.
Find out why MSOs trust Kajeet to deliver best in class private wireless connectivity and failover solutions. Contact one of our experts to help you prepare for the unexpected and keep communications flowing at all times
Brought to you by:
Sign Up for the Newsletter
The latest IoT news, insights & real-life use cases...delivered to your inbox
You May Also Like
---