5G Satellite-Connected System Aims to Keep Drinking Water Safe
5G Satellite-Connected System Aims to Keep Drinking Water Safe
Sateliot, GoSpace launch IoT monitoring system to avoid water contamination and prevent flood hazards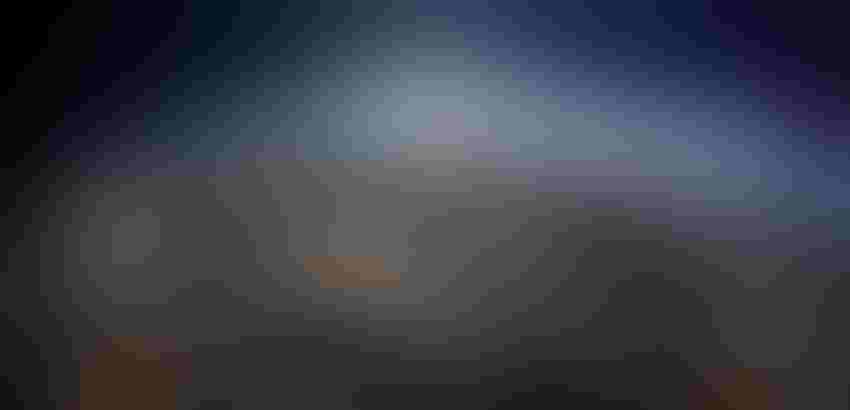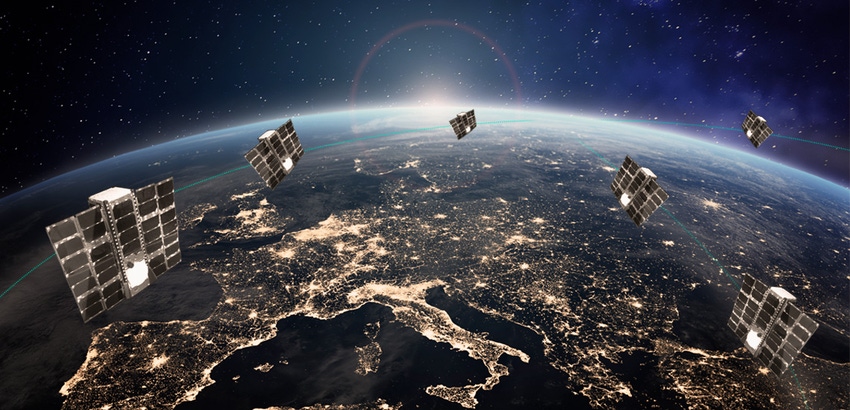 Sateliot and GoSpace have partnered to provide satellite connectivity for a water management sensor solution aimed at private drinking water owners in the U.S..
According to the partners, 15% of the U.S. population (or 43 million people) rely on private wells as their primary source of drinking water. Given the increase in natural disasters such as floods, these water sources can be unreliable and susceptible to contamination.  
Under the partnership, Sateliot will provide connectivity from its constellation of 5G satellites to GoSpace's water sensor platform, Meratch, to provide real-time, accurate measurement of water quality and flow, and help protect communities' drinking water.
The system measures the water's pH acidity levels and temperature to identify the presence of contaminants, as well as the level and flow of the water. By connecting to Sateliot's 5G satellite constellation, the sensors can be integrated with an alert system that notifies users of potential floods or water contamination. 
"Well owners and users need to know that water is safe and 100% potable at all times," said Pavol Turcina, GoSpace's CEO. "With Sateliot's nanosatellite constellation, we can guarantee that data retrieved from Meratch sensors is up-to-date and accurate, and available worldwide. Furthermore, because our sensors are already capable of connecting Sateliot's NTN without any hardware modifications, Meratch solution can work seamlessly to both cellular and satellite networks at a very affordable cost."
Sign Up for the Newsletter
The latest IoT news, insights & real-life use cases...delivered to your inbox
You May Also Like
---