5G Connections to Double by 2025: Mobile World Congress
5G Connections to Double by 2025: Mobile World Congress
The rise is driven by new network deployments and enterprise momentum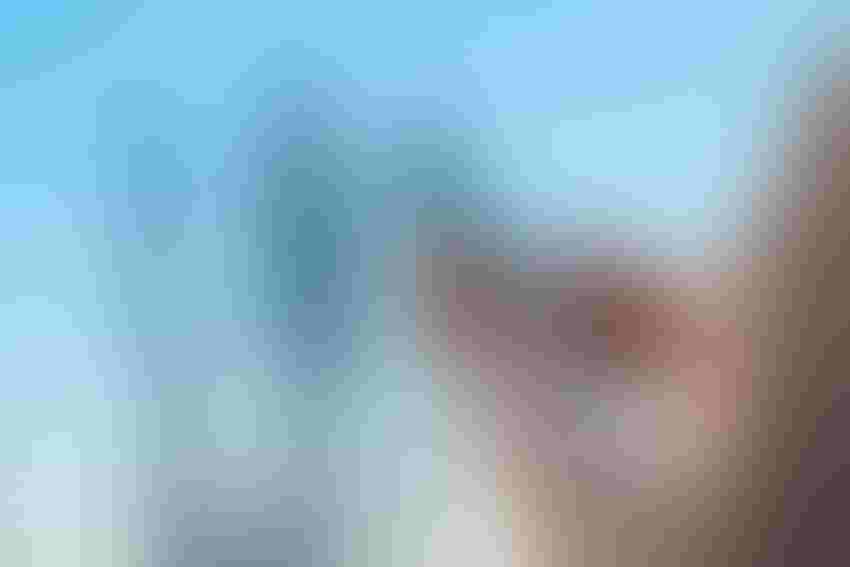 A new report from GSMA Intelligence has found 5G connections are poised to double over the next two years, driven primarily by upcoming 5G infrastructure deployments in more than 30 countries this year, 15 of which will be stand-alone. 
The findings were announced at Mobile World Congress in Barcelona this week.
According to GSMA, consumer connections exceeded 1 billion at the end of 2022 and are set to increase to around 1.5 billion this year – before reaching 2 billion by the end of 2025. The findings show 5G as having the fastest rollout and uptake, compared to previous networks. 
Key markets for 5G uptake are primarily developing regions across Africa, including Ethiopia and Ghana. Currently, 5G adoption in the sub-Saharan region is less than 1% but is estimated to surpass 4% by 2025, and 16% in 2030. The rise is primarily due to ongoing government efforts to increase connectivity to citizens in the region.  
Brazil and India are also singled out as significant markets, with the latter showing particular interest in expanding its network capabilities. GSMA predicts India will have installed four 5G networks by the end of 2025, representing 145 million additional users.
"Until now, 5G adoption has been driven by relatively mature markets and consumer use cases like enhanced mobile broadband, but that's changing," said Peter Jarich, GSMA's head. "We're now entering a second wave for 5G that will see the technology engage a diverse set of new markets and audiences. The extension to new use cases and markets will challenge the mobile ecosystem to prove that 5G truly is flexible enough to meet these diverse demands in a way that's both inclusive and innovative."
In the U.S., T-Mobile anticipates having 8 million fixed wireless access (FWA) subscribers by 2025, while Verizon is targeting 5 million FWA subscribers over the same time frame. 
Finally, the GSMA report points to the enterprise market as driving 5G revenue growth over the next decade. Edge computing and IoT deployments offer additional, burgeoning opportunities for 5G use, with 12% of operators already launching private wireless solutions.
Sign Up for the Newsletter
The latest IoT news, insights & real-life use cases...delivered to your inbox
You May Also Like
---