451 Sorts IoT Cloud Platform Pricing with Machine Learning
451 Sorts IoT Cloud Platform Pricing with Machine Learning
Using machine learning, 451 Research aims to make it easier to compare IoT cloud platform pricing.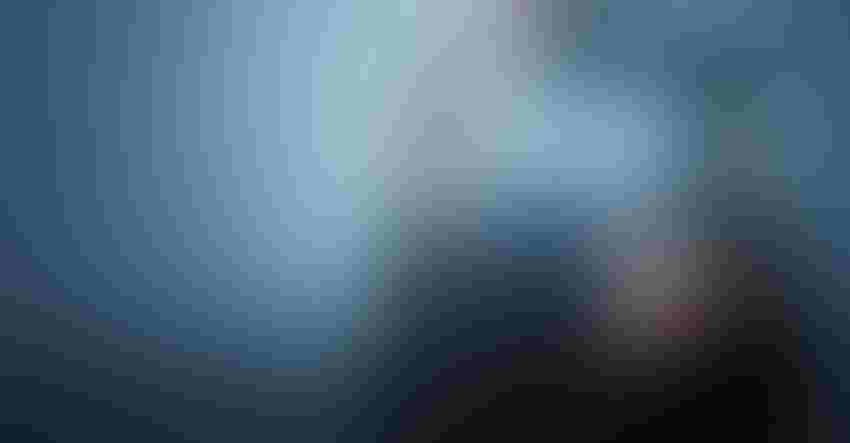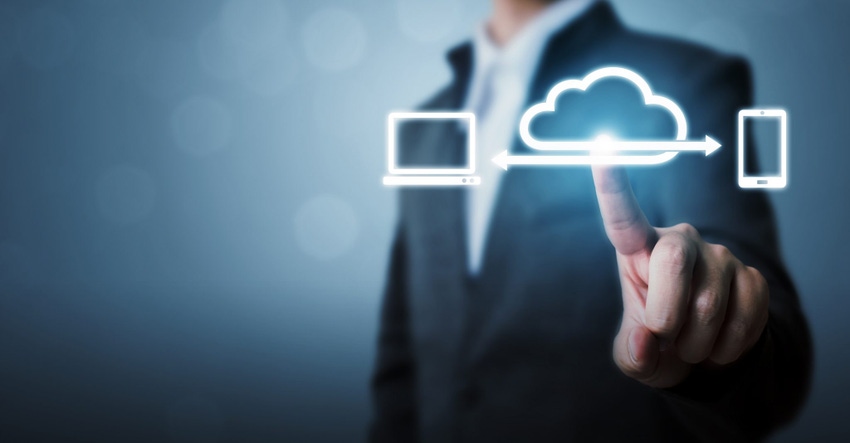 Cloud computing and technology network connection concept, Businessman hand holding icon cloud server transfer data device
Getty Images
Applying a variant of the age-old idiom, understanding the best bang for the enterprise buck when it comes to selecting a cloud platform for IoT deployments is rocket science.
Costs related to AWS IoT Core, Google IoT Core and Microsoft Azure IoT Hub are structured so differently that manual cost comparisons "are almost impossible," according to Owen Rogers, director of 451 Research's Digital Economics Unit and architect of the Cloud Price Index. Aiming to ease that challenge, 451 Research recently used machine learning including Python and Watson Analytics to compare pricing for those cloud platforms and output the cheapest options for different scenarios.
Microsoft Azure was the cheapest at scale, the analysis found, while AWS provides better value for smaller IoT deployments. Google Cloud was never found to be exclusively the cheapest provider, according to the research.
"All our research across cloud suggests cost is a major factor in the decision, but the cloud market is so complex. Someone might choose an IoT platform that is more expensive because they think that cloud provider is really stable," Rogers said. "My argument is that cost has to be reasonable."
Rogers put the findings together in a report, The Economics of IoT, which compares the pricing models of the three major cloud platforms, and aims to help enterprise decision-makers understand the cost implications of different IoT deployments.
The analysis used Python to generate the training data. The Python simulator priced out an IoT configuration based on nine pricing parameters, and outputted the cheapest provider for a specific scenario. It did 10 million iterations, and uploaded the data to Watson Analytics, which trained a model using the data and visualized the information as a decision tree.
Microsoft is the cheapest provider when the message size, number of devices and number of messages sent are all relatively high, but the buyer must predict their capacity needs in advance, according to Rogers. Meanwhile, AWS is the least expensive IoT provider for those smaller deployments more typical in enterprises today, according to the research. In deployments of less than 20,000 devices each sending an average of fewer than three messages per minute at under 6 KB each, AWS is the cheapest provider in more than three-quarters of scenarios tested.
But even when a pricing model appears to be fairly simple, the impact of underlying nuances is often unclear, Rogers said. For instance, each provider has its own definition of a message. A "keep-alive" message of just a few bytes is free on some IoT platforms, but charged for on others. Some cloud providers round-up small messages such as this to the nearest kilobyte. This results in a 64 byte "ping" message being charged for 17 times the capacity, according to the research.
In that light, there's a business opportunity for cloud brokers in helping enterprises unravel this complexity, Rogers said. Companies selling cloud services could become broker-dealers and launch offerings that resolve and ease this complexity, allowing enterprises to easily purchase an offering that suits their business.
"I don't think many service providers are doing that today. It's an opportunity to be realized," he said. "Start asking service providers for help in this matter."
Sign Up for the Newsletter
The latest IoT news, insights & real-life use cases...delivered to your inbox
You May Also Like
---