4 Strategies to Untangle the Industrial IoT Network
4 Strategies to Untangle the Industrial IoT Network
A research fellow at Ericsson Research shares advice on how to launch and scale Industrial IoT networks.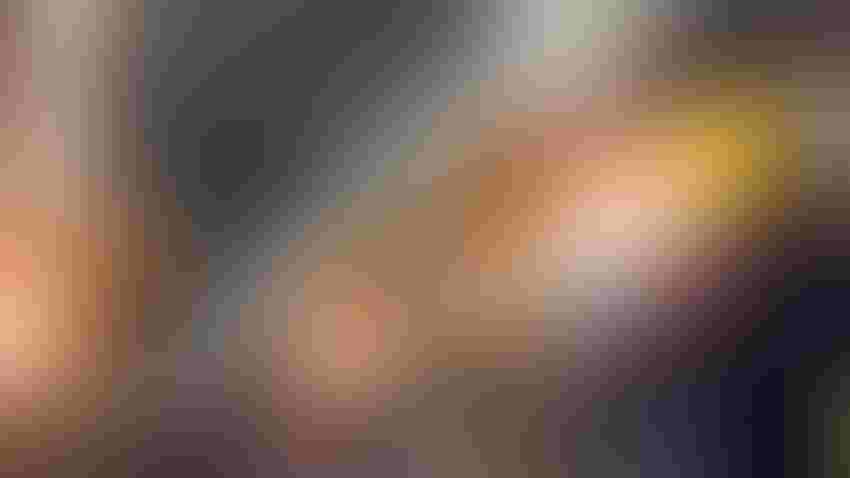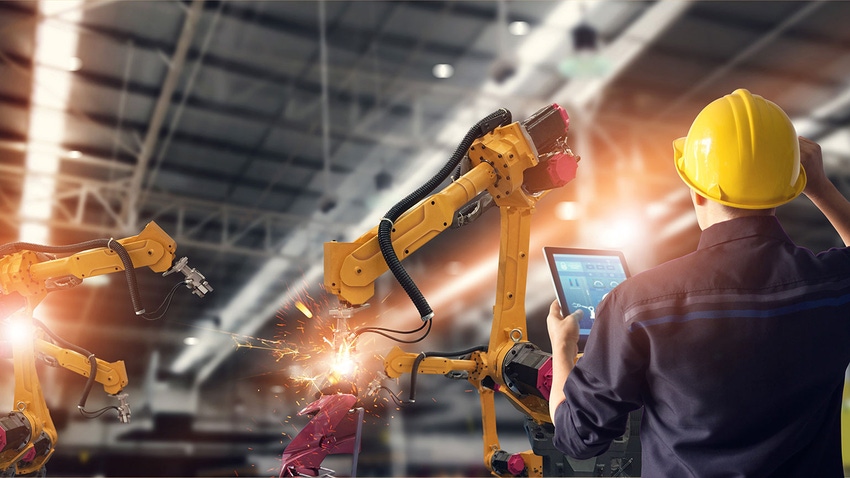 By Jan Höller, Ericsson research fellow
Industrial IoT (IIoT) systems are continually maturing, becoming more distributed and developing new capabilities. Forecasts from Ericsson's Mobility Report predict 20 billion connected IoT devices deployed by 2023, which will add immense scale to the situation. There are many different aspects IIoT system architects and network engineers need to take into consideration when designing successful industrial networking systems. These include the choice of networking technologies, which are plentiful in the industrial domain. What is needed is a framework for solutions architects to provide guidance when architecting networks.
1. Understand the Conditions of Industrial Networking Deployments
Industrial networking is quite different than networking for enterprises or consumers. Application requirements for supporting networks are diverse and span many industry sectors, including transportation, manufacturing, utilities and healthcare. The technical requirements for applications can range from relaxed to highly demanding.
[Industrial IoT World is the event that takes IIoT from inspiration to implementation, supercharging business and operations. Get your ticket now.]
Deployment conditions vary greatly. For instance, the physical conditions found in agriculture differ tremendously from those found in a deep mining. Operational elements must also be taken into account and include such items as: will connected machines require reconfigurability, such as with adaptable manufacturing cells? Or will the machinery be moving, as with robots? The lifecycle of the deployments, which can be decades, is also a factor that needs consideration when creating a sustainable technology strategy.
2. Keep Tabs on Constantly Evolving Technologies
Industrial networking infrastructures and the technology options within them are constantly evolving. When new solutions are introduced, the network's capabilities increase. This allows assets like machines, sites and environments to connect to the enterprise processes enabling the diverse applications across many different industries.
Industrial networking technologies serve as the foundation for all applications. There exists a wide variety of options that include variants of fieldbuses, industrial Ethernet and wireless standards like WiFi and IEEE 802.15.4. Cellular technologies, in particular, are quickly evolving to support a variety of IoT use cases. This applies to both 4G/LTE, such as NB-IoT for large-scale deployments with relaxed requirements, and 5G NR, which can support mission-critical applications requiring ultra-reliable low latency communication (URLLC). 5G is somewhat unique since it can support a diverse range of applications and deployment scenarios within the same system.
3. Identify Successful IIoT Implementations
For more than twenty years, the mining industry has been deploying wireless remote control and electrification of vehicles. This creates a consistent need to improve safety and efficiency while reducing staff. Automation and remotely controlled vehicles and machinery have helped enable this. Often, the depth of mines are so great that not only is sending people down not practical or realistic, it's not legal. Having a minimal environmental impact is another driver to run mines autonomously.
The networking technology for remotely controlling machines is often based on an unlicensed spectrum and proprietary technology. For a few applications, this is enough. Mining, however, needs more integrated and standardized solutions because the addition of machines often requires having to add more networking technology. As equipment and vehicles move from one coverage area to the next, connectivity must be contiguous, ensuring seamless handoffs. This means appropriate network planning is critical, especially if it has to remain cost-efficient.
4. Tap Ecosystems of Experts for Advice
Generally, IIoT networks allow machines and devices to connect directly to enterprise information systems and business processes that boost productivity. Tighter integrations of automation and information will see IIoT applications move more toward the edge and cloud-based control services, which will increase demand for network support.
This rapid expansion of IIoT solutions accentuates the need for networking guidance. Currently, all industries need help when selecting technologies for their unique applications as well as in strategizing design and deployment.
Organizations like the Industrial Internet Consortium, of which companies like Ericsson, Huawei and Rockwell Automation are active contributing members, are working to provide that necessary framework for network engineers and solutions architects to build successful IIoT ecosystems. The goal is to disseminate established and emerging best practices. This activity will tremendously help the growth and maturation of IIoT adoption and operations across the globe.
Jan Höller is a Research Fellow at Ericsson Research, with the responsibility for IoT technology and research strategies. He established Ericsson's research activities in IoT over a decade ago, and he has been contributing to several European Union research projects. Jan has held various positions in Strategic Product Management and Technology Management and since joining Ericsson Research in 1999, he has led several research activities and research groups. Jan has served on the Board of Directors at the IPSO Alliance, the first IoT alliance formed back in 2008. Currently, he serves on the Board of Directors of OMA SpecWorks and is a co-chair of the Networking Task Group in the Industrial Internet Consortium.
Sign Up for the Newsletter
The latest IoT news, insights & real-life use cases...delivered to your inbox
You May Also Like
---