3rd Generation Partnership Project completes first 5G specs
3rd Generation Partnership Project completes first 5G specs
News briefs: The Non-Standalone 5G New Radio specification should help pave the way for the production of 5G compatible products; and more news.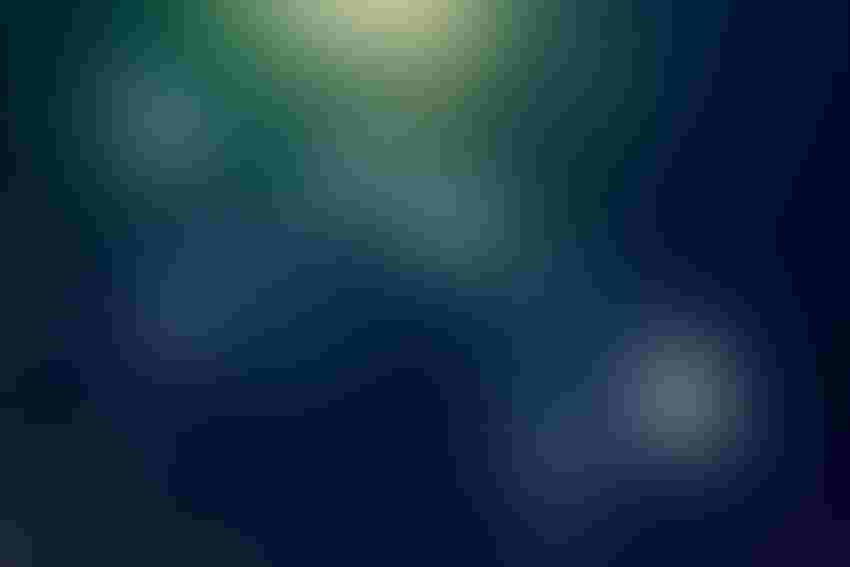 5G network wireless systems and internet of things with abstract bokeh and dot connection background .
Thinkstock
The first specifications for 5G have been completed by the 3rd Generation Partnership Project (3GPP), the organization formed to unite several telecommunications standards organizations. According to a report in FierceWireless, the body ratified the Non-Standalone (NSA) 5G New Radio specification for what will form the basis of commercial 5G products. This should help pave the way for hardware manufacturers and suppliers to make 5G compatible products, according to reporting in Engadget. The new standard was ratified at a REN plenary meeting in Lisbon this week, according to FierceWireless.
Bosch's venture arm making betting big on IOTA
Robert Bosch Venture Capital has purchased a significant number of IOTA tokens. IOTA wants to become the standardized ledger of IoT, enabling machines to "sell" to one another for scalable machine-to-machine payments, as well as the secure data transfer of sensors. Robert Bosch Venture Capital, according to Forbes, wants to forge closer collaboration with IOTA to "help accelerate the technology to maturity by bringing it closer to Bosch's global ecosystem and key partners."
Who leads the IoT platform market?
Microsoft, IBM, Amazon Web Services and PTC are the leaders in the IoT platform market when it comes to strategy and execution, according to a new report from Navigant Research. The firm examined 15 vendors and ranked them on 10 criteria: vision; go-to-market strategy; partners; technology; geographic reach; sales, marketing and distribution; solution performance; product portfolio; pricing; and staying power. Rounding out the top 10 were GE, SAP, Cisco Jasper, Oracle, OSIsoft and Ayla Networks.  
Samsung ARTIK gets Open Connectivity Foundation certification
Samsung announced Open Connectivity Foundation (OCF) 1.3 certification for the Samsung ARTIK 05x series of modules, making it the first system-on-module family to be certified using new OCF standards for trust and IoT connectivity, according to a press release. Samsung ARTIK 05x series system-on-modules include processors, memory, communications, hardened security and software to jump start development for a broad range of IoT applications, according to a press release. The OCF certification program ensures companies can create products that work seamlessly with other OCF certified IoT devices regardless of their form factor, operating system or service providers. 
A realistic IoT prediction
"The IoT industry will fall short in their attempt to push IoT Proof of Concepts (PoC) to production deployments," Chris Wilder of Moor Insights and Strategy wrote as part of a predictions piece in Forbes this week. Traction will continue to be around industrial IoT, with consumer-centric industries like smart cities and healthcare lagging behind. "There are many regulatory, infrastructure, and privacy issues, as well as a talent gap that needs to be solved, before we see the growth many of the bloviating heads are predicting in 2018," he wrote.
Sign Up for the Newsletter
The latest IoT news, insights & real-life use cases...delivered to your inbox
You May Also Like
---