2020 Predictions: Edge Computing Use Cases Become a Reality
2020 Predictions: Edge Computing Use Cases Become a Reality
We take a look at the most compelling edge computing use cases and which industries they will be in.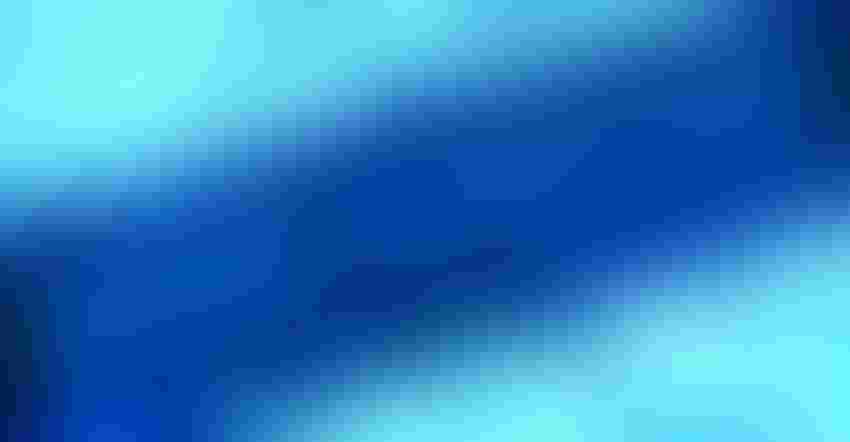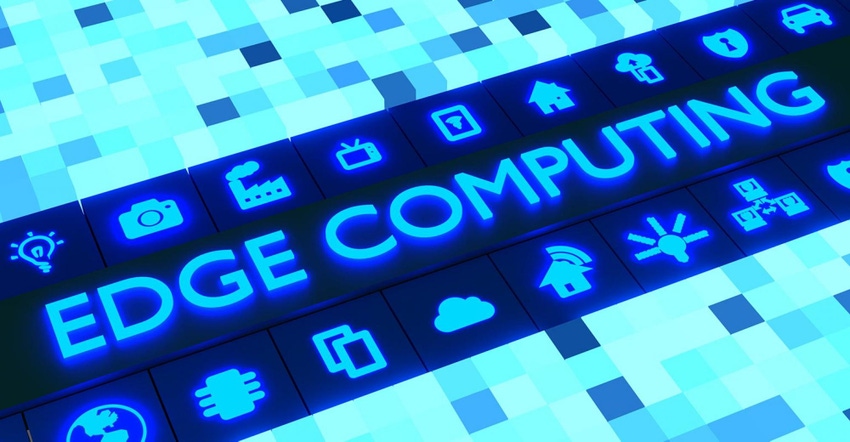 By Dalia Adib
Edge computing isn't a new trend on the hype cycle, however, with AWS's recent announcements at re:Invent and a surge in enterprise demand for edge, it looks like 2020 will be the year things get real. 
Edge computing is primarily about moving processing from the cloud, closer to the end-device or end-user. The key drivers for this are:
Latency for time-sensitive applications, such as those within IoT which need real-time responses.

Network and bandwidth. Edge computing can minimize the cost of moving large amounts of data, plus reducing reliance on the network

Data privacy and security. Edge computing approaches can help organizations comply with data sovereignty laws and make sure intellectual property remains on-premises. 
Adoption of edge computing is also being driven by a desire to make local computing — on devices or on premises — more cloud-like. Many applications are already being processed close to the end-user, but they run on traditional appliances that are not cloud-native. This fact makes it difficult to change applications, whether it be software upgrades or adding and testing new workloads. 
The cloud is built to be resilient and highly available. Software does not run on a single server, therefore it is without a single point of failure. Similarly, an edge cloud would be designed to manage and orchestrate workloads across scalable physical infrastructure to ensure business continuity.
While edge computing will be employed across multiple industries, below, we have highlighted three industries that are already adopting edge computing.
Manufacturing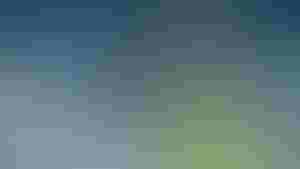 Digitalization in the manufacturing sector has been underpinned by the Fourth Industrial Revolution, characterized by the increased use of automation, software and data analytics. IT and OT convergence is a crucial part of this — moving operational technology (OT) to information technology (IT) systems and infrastructure and making use of networking. Edge computing facilitates platforms for these converged systems, enabling manufacturers to move away from closed, proprietary systems. 
By doing so, manufacturers will be able to take advantage of industrial IoT and adopt applications that can change production processes based on the current environment and react to any issues that may arise. The promise of predictive maintenance will be realized, as manufacturers will more easily be able to collect huge amounts of data from their machines, extract meaningful insights and integrate these automatically into workflows, for instance, to schedule a maintenance visit. 
Combing edge computing with 5G or Wi-Fi 6 will open up new possibilities to enable smart factories. Connected robots and vehicles within the production facility can be operated remotely or run in an automated way to increase productivity significantly.
Healthcare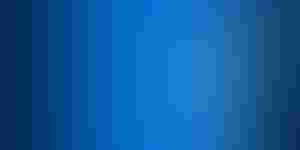 The healthcare industry has been relatively slow in adopting cloud. On the one hand, hospital CIOs want to innovate and upgrade IT infrastructure to reap the benefits of the cloud. On the other hand, there is enormous pressure to ensure patient data is kept secure. In the U.S., this is exemplified by the standards set by The Health Insurance Portability and Accountability Act (HIPAA). Healthcare providers still deem the (public) cloud to be a risky option for storing and managing sensitive patient data.
Edge computing can provide a halfway house: keep data safe and secure on-site but incorporate the technology and commercial models associated with the cloud. The use cases that this enables stem from the ability to make better use of data and, therefore, make better decisions to improve patient health. DeepMind's Streams is an example of an application that could make use of edge computing; it uses patient information to detect acute kidney injury, a condition that affects one in six in-patients in the United Kingdom.
Construction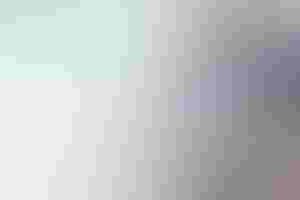 The use cases for edge computing in the construction industry center around managing projects, ensuring worker safety and increasing productivity. For example, machinery in hazardous environments could be operated remotely by using low-latency edge computing to avoid endangering a construction worker. Another use case for health and safety is being able to monitor the environment and pollution to create real-time alerts if they breach a safety threshold.
In the future, drones can be used to monitor the progress of a construction site to mitigate risks and ensure the project stays on track and within budget. Both navigation of the drone and real-time analysis of data collected by the drone cannot tolerate delay in data transmission and processing, therefore, edge computing is critical. Plus, transporting the high-definition imagery data to a remote cloud would be too costly to even consider.
Overall, many use cases will use edge and there is no one size-fits-all approach. Each industry has a unique perspective on why it would adopt edge computing and which characteristic of edge it benefits from most.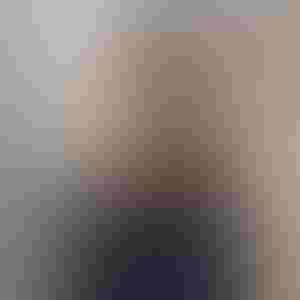 Dalia Adib is the Practice Lead for edge computing at STL Partners, a boutique research and consulting firm that advises telcos and technology-focused organizations. As a Principal Consultant, Dalia has led numerous projects in edge computing, primarily working with businesses to refine their commercial strategies and go-to-market for edge computing. Prior to joining STL Partners, she worked at a London-based start-up. She has a Bachelor of Science in Government and Economics from the London School of Economics.

Sign Up for the Newsletter
The latest IoT news, insights & real-life use cases...delivered to your inbox
You May Also Like
---