IoT Cybersecurity Spending to Surge
IoT Cybersecurity Spending to Surge
News Briefs: Plus, HarperDB enhances edge computing functionality, AT&T says NB-IoT is in high demand; and more news.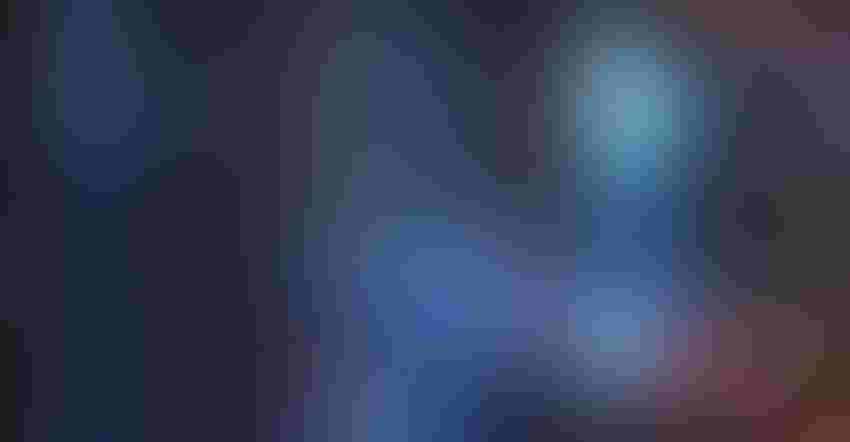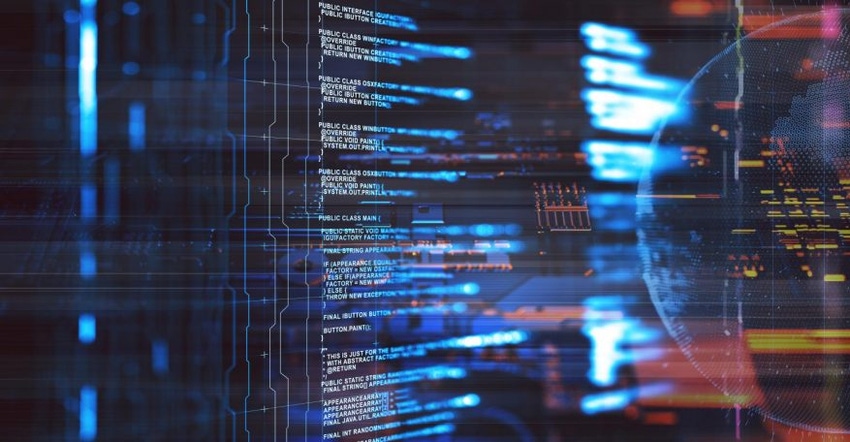 Spending on IoT cybersecurity solutions will reach more than $6 billion globally by 2023, according to a new study from Juniper Research. Growing business risk and regulatory minimum standards will serve as the key spending drivers, the authors of "The Internet of Things for Security Providers: Opportunities, Strategies & Forecasts 2018-2023," concluded. Strict minimum standards such as the EU's General Data Protection Regulation (GDPR) will contribute to that, according to the press release.  
Software AG Launches Digital Twin Technology
Software AG launched its new Enterprise Digital Twin framework, which is built on the company's ARIS platform and enables enterprises to create a digital model, according to a press release. Use cases span supply chain management, quality management and risk and compliance.
HarperDB Enhances Edge Computing Functionality
HarperDB added support for edge computing to its IoT database, enabling real-time geo-analysis, storage optimization for edge devices, and the ability run massive data analysis, according to a press release. "In IoT projects, many devices on the edge have limited storage hardware and the data is only valuable for a short period of time. With the ability to replicate and store data in the cloud, users can optimize their on-device storage for the most impactful analytics," Zach Fowler, chief product officer of HarperDB said in a press release.
NB-IoT in High Demand from Customers, According to AT&T
In an interview with Fierce Wireless, Shiraz Hasan, vice president of IoT solutions at AT&T, said that the telecom giant's NB-IoT network rollout was driven by demand from customers seeking alternatives to other connectivity options. NB-IoT may better serve customers in the security and alarm industries, electronics, appliances, commercial generators and HVAC, according to the interview. This is equipment that doesn't move, but needs to transmit data when necessary, according to the coverage. AT&T plans to launch the network in the United States in early 2019, and expand to Mexico by the year's end.
A Reality Show That Pushes the Edge
Entries have opened for "Fog Tank," a competition in which startups vie for the opportunity to present their fog-related technologies to a panel of prominent venture capitalists and in front of hundreds of participants at Fog World Congress in late October. Each of the five startup finalists will have 10 minutes to present their technology or solution, and describe its business plan. The VC panel will select one winning solution it deems to be the "foggiest" for a $25,000 prize, according to a press release. That solution will have the right mix of innovation, biggest impact to the market and ability to execute. The deadline to enter is August 15.
Sign Up for the Newsletter
The latest IoT news, insights & real-life use cases...delivered to your inbox
You May Also Like
---