Siemens, Sony, Qualcomm and More Showcased at Hannover Messe 2023
Siemens, Sony, Qualcomm and More Showcased at Hannover Messe 2023
A look at some of the IoT innovations on display at this year's industrial-transformation-themed Hannover Messe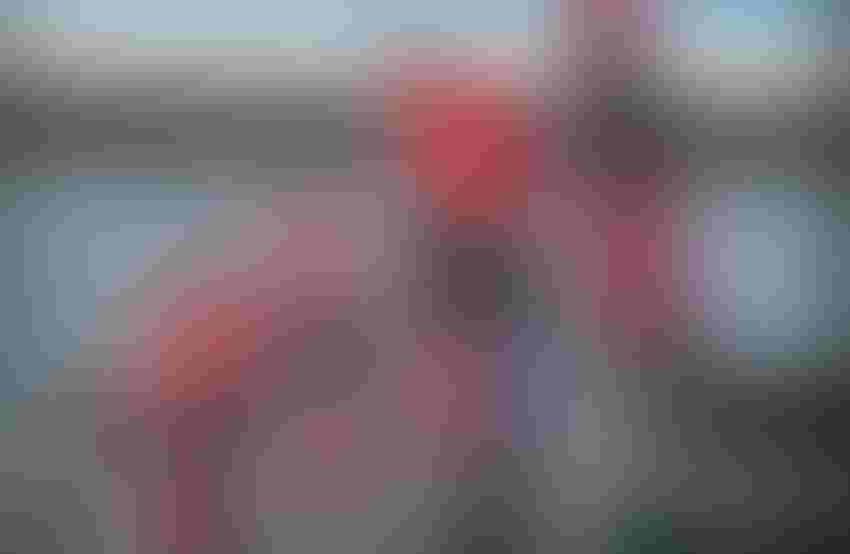 The theme of this year's Hannover Messe is "Industrial Transformation — Making the Difference," with attendees and speakers exhibiting the innovations and tools emerging to help shape a sustainable industry.
The fair is set to host more than 4,000 exhibitors, with key topics including Industry 4.0 tools such as artificial intelligence and machine learning, as well as energy management and supply chain transparency. 
"Hannover Messe is the perfect showcase for Industry 4.0,"  event organizers said.  "It's still all about connected machines, sensors, data, information and new business models, but also about a new way of thinking in industry: Companies need to be present on platforms and need to develop and operate their own platforms."
Here's a look at just some of the technologies featured at this year's event.
Siemens' Sustainable Solutions 
Siemens will be displaying its solutions aimed at creating more sustainable industries, with a focus on decarbonization and automating value chains.
The company will showcase a range of technologies, including Industrial 5G mobile routers to support industrial automation and connect applications such as mobile robots, autonomous vehicles and augmented reality tools. 
"The unprecedented reliability, extremely low latencies, and comprehensive IIoT connectivity of Industrial 5G can clear the way for pioneering applications in the industrial environment," the company said.
Also on display will be the company's Asset Performance Suite which monitors site assets and supports predictive maintenance, as well as emission tracking solutions and tools to digitize supply chains.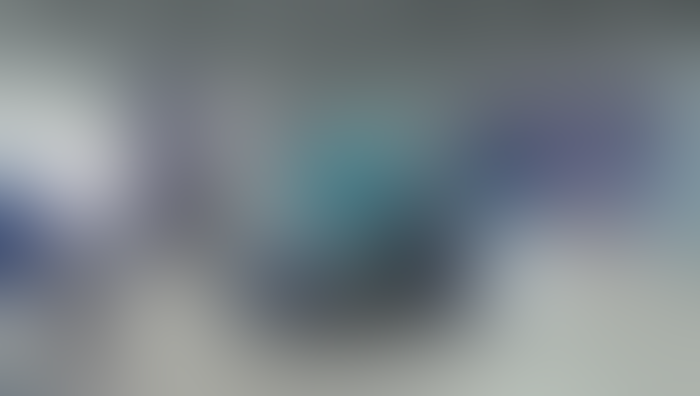 Qualcomm's 5G Drone Flight
Qualcomm will be holding a live demonstration of a remote-operated drone connected by a 5G network, in which the company said provides an example of how these devices can be used for rescue and security services. Video transmission of the drone's mission will also be streamed to the booth, demonstrating its real-time transmission capabilities. 
The demonstration will simulate a police and fire emergency department rescue operation at TIP Innovationspark Nordheide, transmitting the highest quality images live over the internet to the booth.
Media Broadcast will be providing the 5G network, using its standalone, portable "Blue Box" which contains a complete 5G network, including the 5G standalone core components and the control units for the Radio Access Network (RAN).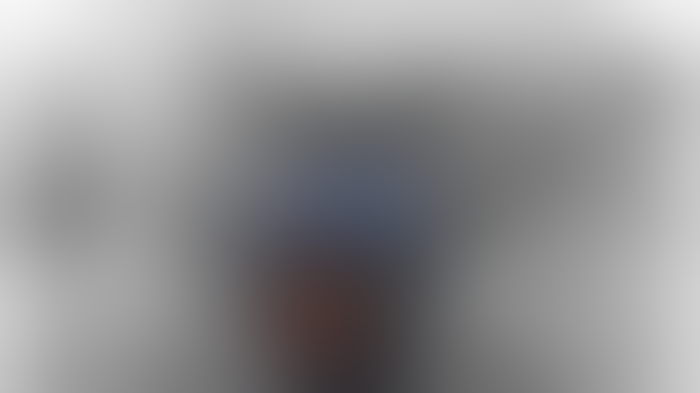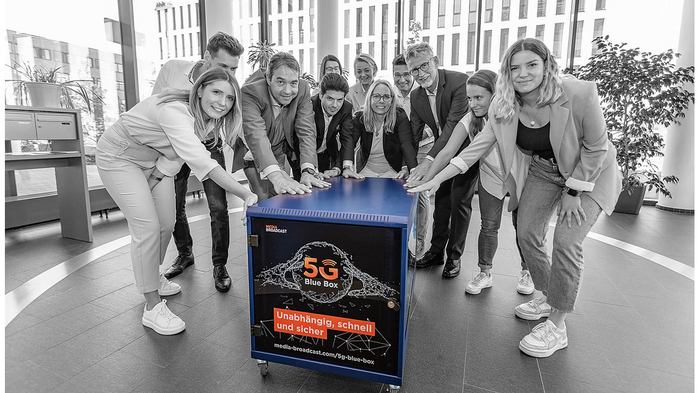 Delta's Smart Green Tools
Delta will be demonstrating its smart solutions aimed at helping industries bring sustainability to daily operations and lower emissions to adhere to the net zero target.
The company's showcase will include smart manufacturing, energy infrastructure and building automation tools to help create smart factories, smart microgrids and smart buildings. Tools on display will include electric vehicle (EV) charging infrastructure and smart energy storage solutions, as well as building automation and monitoring technologies to manage conditions such as lighting, temperature and surveillance. 
"Environmental challenges are driving industry-wide and far-reaching transformation across all organizations globally," said Dalip Sharma, Delta's president and general manager. "At Hannover Messe 2023, Delta demonstrates its solutions suited to EMEA's rapidly expanding IIoT market and those that meet the growing demand for EV charging solutions."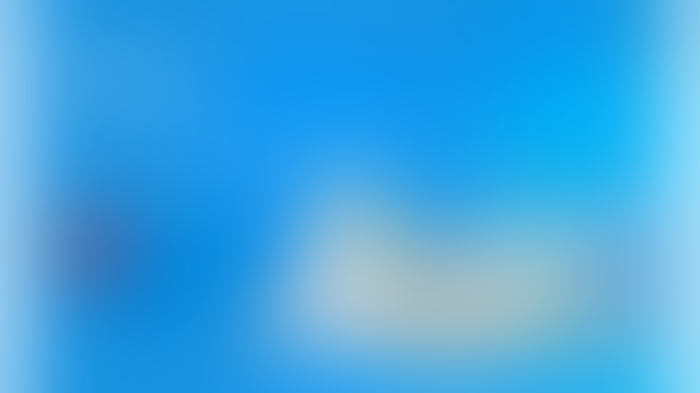 Sony, Schmersal Group Present 3D Camera for Automation
A new 3D camera will be on display at this year's event, developed by the Schmersal Group and leveraging Sony's DepthSense sensor to create 3D-depth images for the "automated acquisition of digital process data." 
The Time-of-Flight camera (ToF) measures emitted infrared light pulses which reflect off the objects being captured. This allows users to rapidly create a 3D image of a desired area which is also available as a point cloud.
The companies say the camera can be used in industrial manufacturing processes as well as logistics and robotics, used for tasks such as packaging support, box filling, stacking, volume detection and labeling.
The camera is also capable of looking into containers or large load carriers to detect their current fill level. In addition, the camera facilitates volume determination of general cargo and birds-eye monitoring of staging areas in production, assembly, storage and order picking.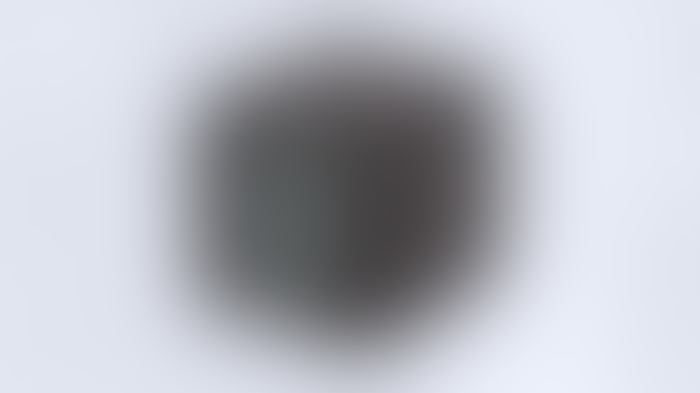 L4IT's Smart City Solutions
L4IT will be showcasing its suite of IoT-enabled smart city tools at this year's event, including smart management systems for parking, lighting and waste management. 
The company's sensors can be installed in parking spaces to monitor availability in real time, with the data stored to optimize traffic flow and reduce emissions. Integrating sensors into street light infrastructure also enables city managers to control and monitor lighting depending on the time of day to save energy and improve safety for residents. 
Finally, the company's sensor system targets waste management and disposal, which L4IT said "will involve much more individualized tour and landfill optimization than today." The proposed system includes smart trash cans fitted with sensors to monitor when they get full, and help shape waste collection schedules, optimizing waste disposal and helping keep streets clean.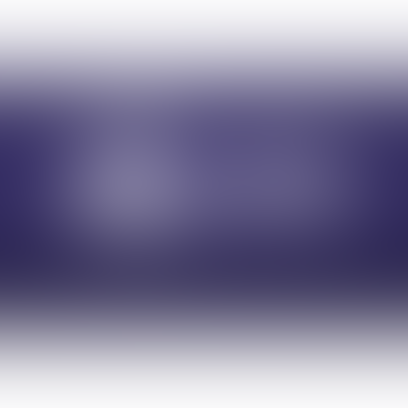 TXOne Networks' Industry 4.0 Cybersecurity Tools
TXOne Networks will be showcasing its Operational Technology  (OT) cybersecurity solutions for critical infrastructures at this year's events, with particular use cases in the manufacturing, automotive and pharmaceutical industries. The "holistic" OT cybersecurity solution covers security inspection, endpoint protection and network security.
The company's security solution aims to protect assets throughout their entire lifecycle.
"Every piece of equipment should be inspected before sending it to the production line, and all equipment components should be continuously monitored and protected while they proceed with manufacturing operations," said Terence Liu, TXOne's CEO.  
On display will be the company's portable inspector that consistently scans systems for viruses and vulnerabilities. An all-terrain product portfolio will also be presented to demonstrate TXOne Network deployment in different OT environments.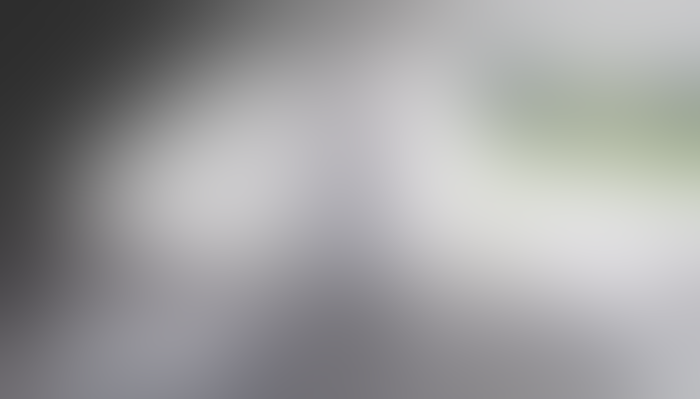 Sign Up for the Newsletter
The latest IoT news, insights & real-life use cases...delivered to your inbox
You May Also Like
---