Samsung to Build $228B Chip Plant in Korea
Samsung to Build $228B Chip Plant in Korea
South Korean government has eyes on the semiconductor top spot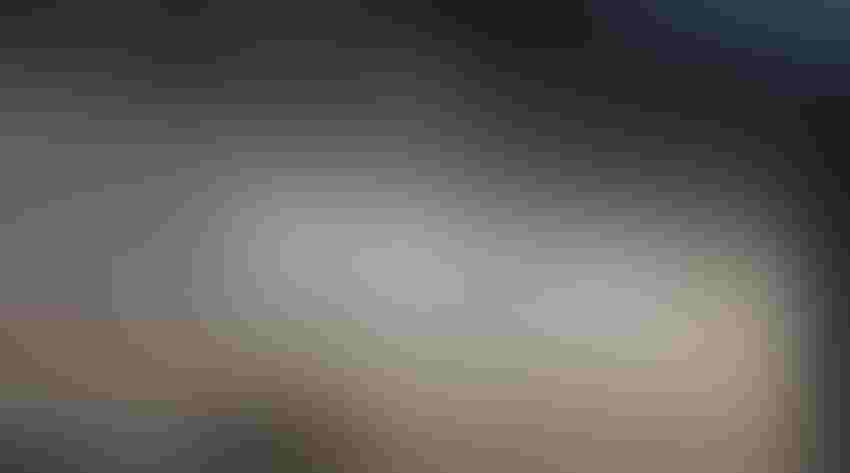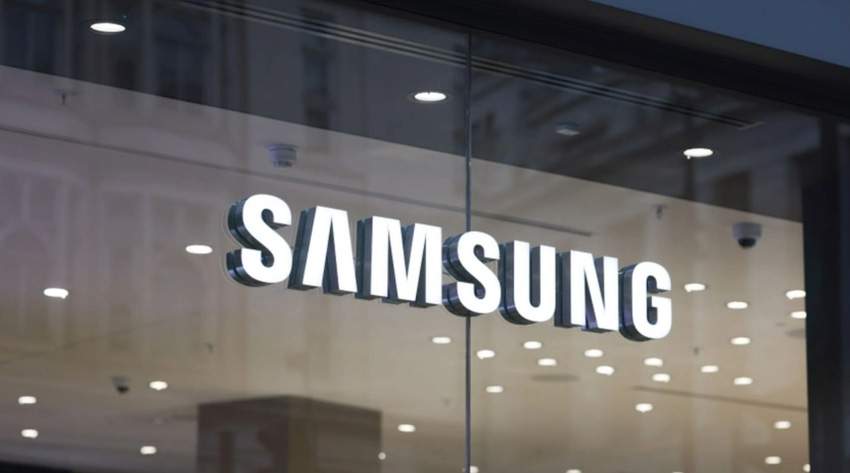 South Korea is set to ramp up its semiconductor sector as local chipmakers including Samsung are set to invest heavily.
Samsung said this week that it plans to invest in a new $228 billion on the outskirts of the capital Seoul, which the South Korean government said would be the largest in the world.
The investment is set to span until 2042. The news follows Samsung's plan to build more chip plants in the U.S., taking advantage of subsidies under the Biden administration's CHIPS and Science Act.
Samsung's announcement came as the South Korean government said it would work with tech companies to invest in chips. The Yoon administration said it expects $420 billion (550 trillion won) to be invested by the private sector by 2026 in chips, batteries and EVs.
Government spokesperson Lee Do-woon said: "President Yoon said, while it's important for a high-tech industry such as semiconductors to grow through a mid-to-longer term plan, we must swiftly push ahead with these plans as if it's a matter of life and death, given the current situation of global competition."
Alongside Samsung's giant plan, the South Korean government wants a "mega cluster" of chip facilities near one another.
Korea joined other world nations in eying a slice of the semiconductor market after water shortages and the pandemic caused chip production in market leader Taiwan to grind to a halt back in 2020, leading to a nearly three-year shortage.
The country, which is home to some of the largest tech firms in the world, is already investing in AI, with construction underway on a $100 million complex in Gwangju. The site will house a data center, as well as research facilities specially tailored for automotive and energy use cases.
Companies are pivoting towards emerging technology as well as the government. SK Telecom, South Korea's largest wireless carrier, now bills itself as an AI company, with CEO Ryu Young-sang announcing last November that SK is eyeing up the potential to manufacture robots. The telco giant also wants to be a leader in flying taxis, announcing at this year's Mobile World Congress that it plans on launching services in 2025.
This article first appeared on IoT World Today's sister site AI Business.
Sign Up for the Newsletter
The latest IoT news, insights & real-life use cases...delivered to your inbox
You May Also Like
---