FDA Approves AI-Powered Dental Platform
FDA Approves AI-Powered Dental Platform
The Videa Perio Assist's AI algorithms can assess interproximal bone level changes over time, benefitting patient outcomes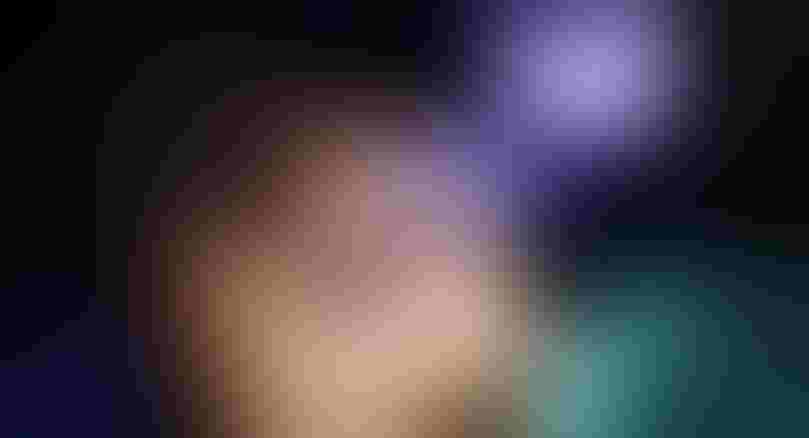 The U.S. Food and Drug Administration (FDA) recently approved an AI-powered dental tool to fight periodontal disease, called Videa Pero Assist.
The Videa Perio Assist's AI algorithms can assess interproximal bone level changes over time, benefitting patient outcomes. Diagnosing periodontal disease can be done with traditional periodontal probing and interproximal radiographic bone level (RBL). The RBL assessment is enhanced with the AI platform to identify systemic diseases early on.
"Since our inception, we've worked directly with dentists and DSOs to understand how AI can elevate care and move the dental industry forward. Periodontal disease has consistently been mentioned as a top concern, in part because of the challenges with interpreting its signs," said Florian Hillen, founder and CEO, VideaHealth. "Videa Perio Assist enables a more comprehensive and proactive approach to assessing interproximal RBL and monitoring periodontal disease."
Almost 50% of adults over the age of 30 experience periodontal disease, which can lead to diabetes, heart, and respiratory disease, according to the CDC. Dentists and hygienists can use the tool for faster, more accurate treatments for patients 12 and over.
The software also aids dental professionals in presenting the evaluations with visual aids. Patients can grasp the extent of the deterioration and what treatment plans are recommended.
Headquartered in Boston, VideaHealth is a dental AI platform using AI research conducted at MIT and Harvard University. Zetta Venture Partners, Spark Capital and Pillar VC are a few of the venture capital firms backing the company. Videa Perio Assist is part of the suite of applications offered by VideaHealth, which hosts a slew of FDA-cleared medical algorithms.
Sign Up for the Newsletter
The latest IoT news, insights & real-life use cases...delivered to your inbox
You May Also Like
---