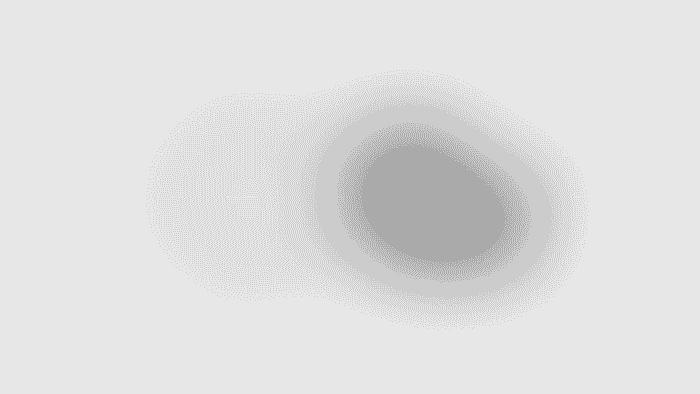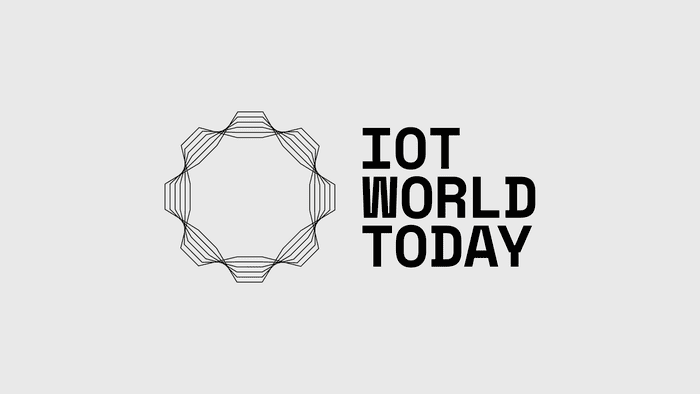 IoT Security Virtual
Jul 15, 2020
|
Online Event
IoT Security: From Network Through Edge to Endpoint Virtual Conference & Exhibition. 100% Online. Access from Anywhere. Design and implement full stack, layered security across the network, edge and device.
Sign Up for the Newsletter
The most up-to-date news and insights into the latest emerging technologies ... delivered right to your inbox!