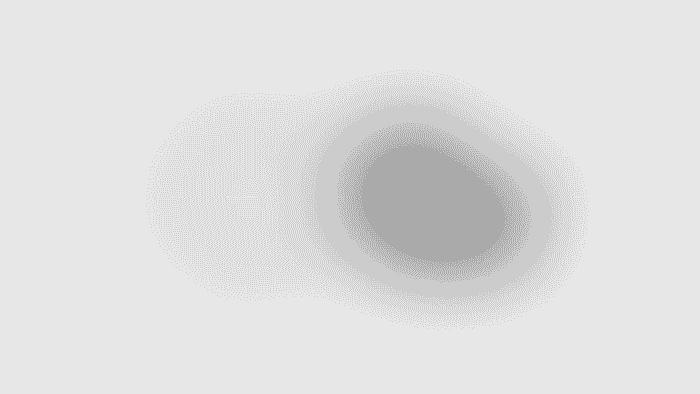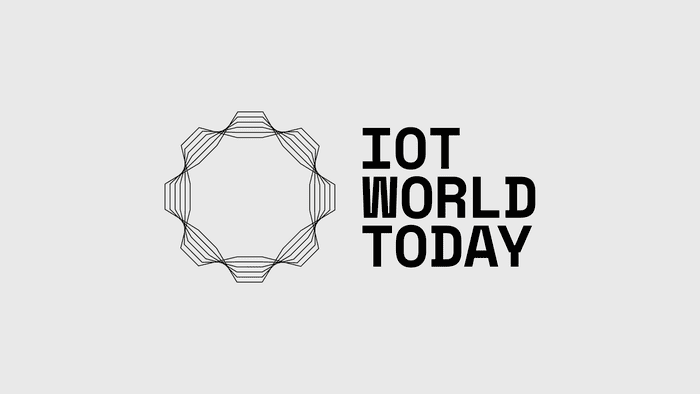 IoT at the Edge
Mar 17, 2021
|
Digital Symposium
WHERE EDGE TRANSFORMS THE IOT Implementing the right solutions at the right scale to make the IoT Edge work for you. With the rise of 5G and the power of AI, the IoT at the Edge Digital Symposium will tackle key issues of how to reduce latency, build quality infrastructure and attain cost effective results with real-time data processing. Learn from key players in the Edge Computing ecosystem and network to form partnerships that will drive edge to the next level.
Sign Up for the Newsletter
The most up-to-date news and insights into the latest emerging technologies ... delivered right to your inbox!