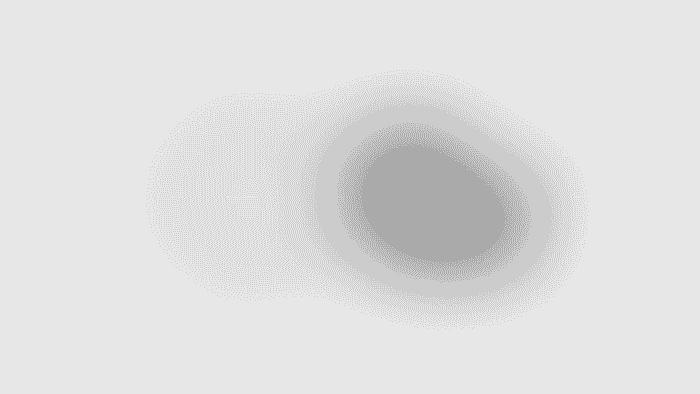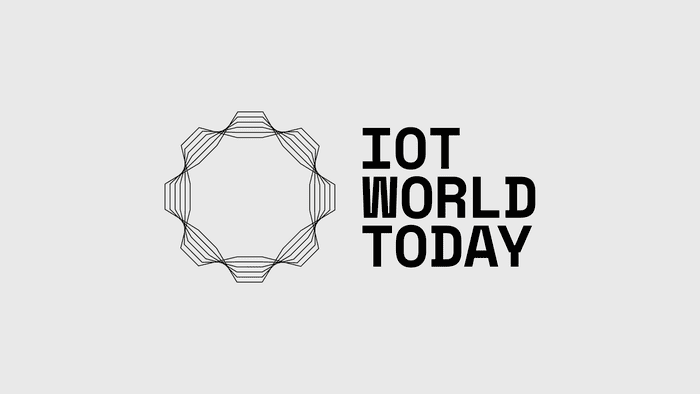 Data Center World
Mar 19, 2019 TO Mar 22, 2019
|
Phoenix Convention Center, AZ
The Leading Conference & Expo for Data Center and IT Infrastructure Professionals Data Center World delivers expert strategy and insight on the technologies and concepts you need to know to plan, manage, and optimize your data center. Why Attend Data Center World? Education For Every Member of Your Data Center Team Different Session Formats for Your Learning Pleasure Top-Notch Networking Join us March 19-22, 2019 at the Phoenix Convention Center in Arizona. Learn more about Data Center World.
Sign Up for the Newsletter
The most up-to-date news and insights into the latest emerging technologies ... delivered right to your inbox!